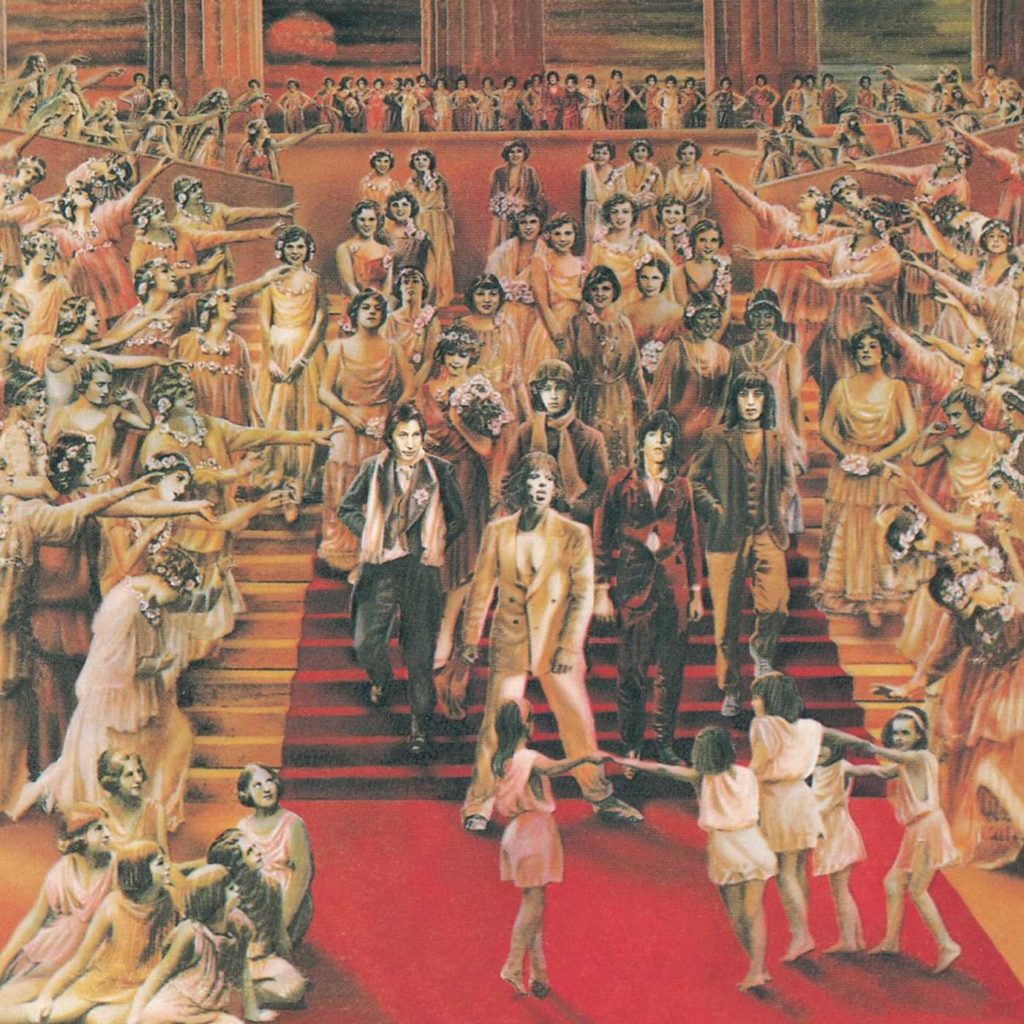 Today we look at The Rolling Stones' 1974 album It's Only Rock 'n Roll. While they feel they were just coasting on the sucess of their previous albums, you have to admit the songs are still pretty good.
I do not own any of the music, images, or videos.
Please support the official releases.