Tag Archives:
Led Zeppelin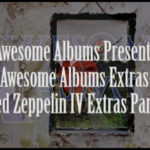 Welcome to another episode of Awesome Albums Extras. Today's Extras video goes back to Led Zeppelin's fourth album with new touring stories, information about the companion disc, and the result of the plagiarism lawsuit. I do not own any of
Originally uploaded: Jan. 24, 2015 This episode of Awesome Albums is a little bit different. This episode is full of facts that didn't make it into the original video, whether it was something that I forgot to put in the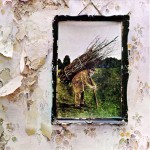 Originally Published Aug. 26, 2014 Awesome Albums talks about Led Zeppelin's fourth album, known by many as Led Zeppelin IV. I do not own the rights to any of the songs.