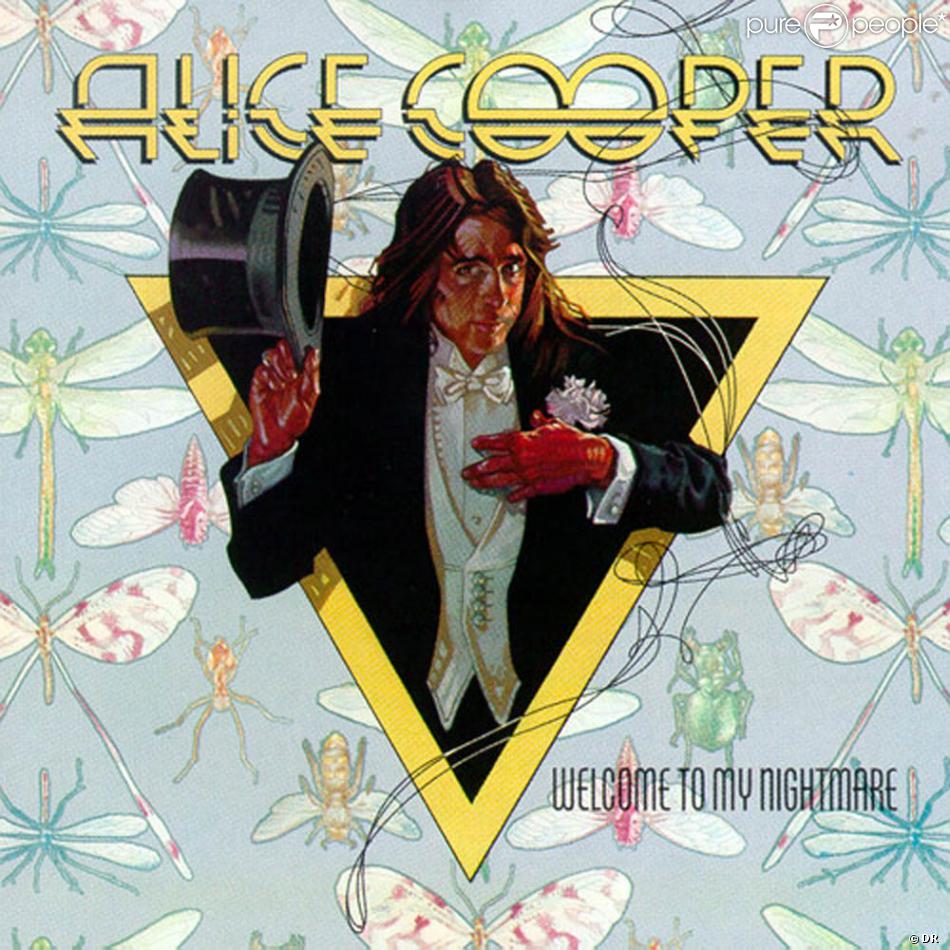 To celebrate Halloween, we dive into a nightmare, and Alice Cooper is welcoming us to it. Let's take a look at this 1975 album about a kid's nightmare and be afraid of how good this album is!
I do not own any of the music or images.
Please support the official releases.