Bridge of Sighs-Awesome Albums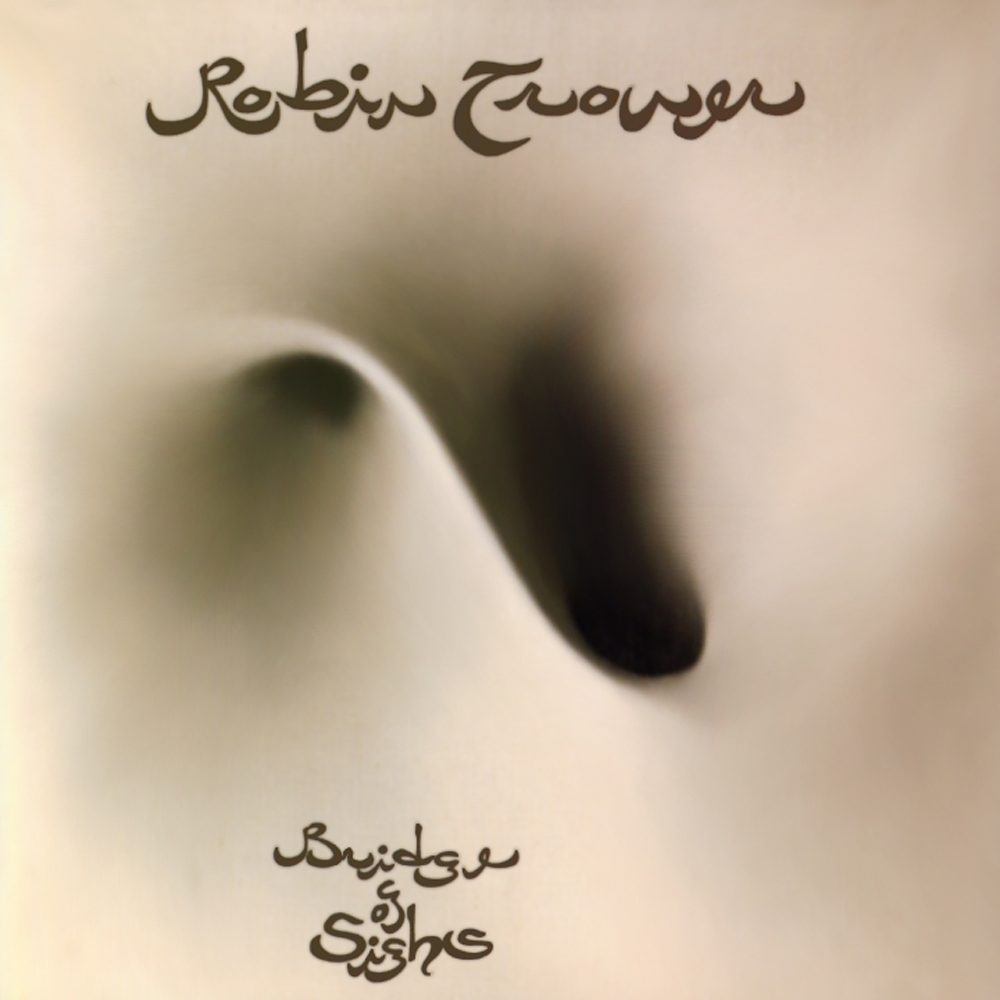 Today's episode of Awesome Albums features Robin Trower's album Bridge of Sighs, released in 1974. Often considered a white Jimi Hendrix, Trower blends rock and blues flawlessly and is such an underrated and amazing guitar player.
I do not own the rights to any of the images, music, and videos. Please support the official releases.