Tag Archives:
Rock and Roll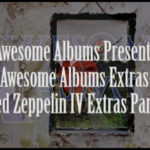 Welcome to another episode of Awesome Albums Extras. Today's Extras video goes back to Led Zeppelin's fourth album with new touring stories, information about the companion disc, and the result of the plagiarism lawsuit. I do not own any of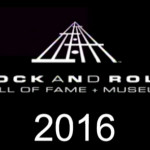 Awesome Albums would like to congratulate everyone who got inducted into the Rock and Roll Hall of Fame in 2016. For fun, my next video will be an album by one of the artists I mentioned, find out in in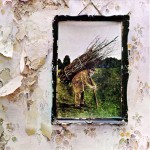 Originally Published Aug. 26, 2014 Awesome Albums talks about Led Zeppelin's fourth album, known by many as Led Zeppelin IV. I do not own the rights to any of the songs.