Led Zeppelin IV Extras Part 2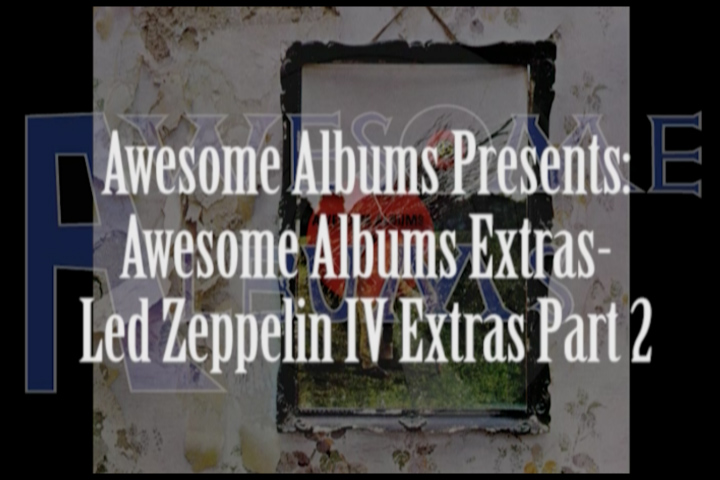 Welcome to another episode of Awesome Albums Extras. Today's Extras video goes back to Led Zeppelin's fourth album with new touring stories, information about the companion disc, and the result of the plagiarism lawsuit.
I do not own any of the music or images.
Please support the official releases.