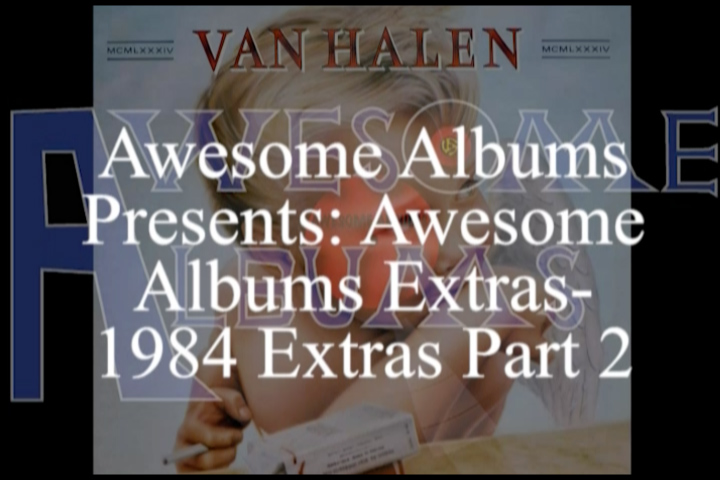 Welcome to another episode of Awesome Albums Extras. Today we go back to talk about some extra facts in Van Halen's iconic album 1984. It's a short video, but with some neat facts and I hope you enjoy.
I do not own the rights to any of the music or images.
Please support the official releases.