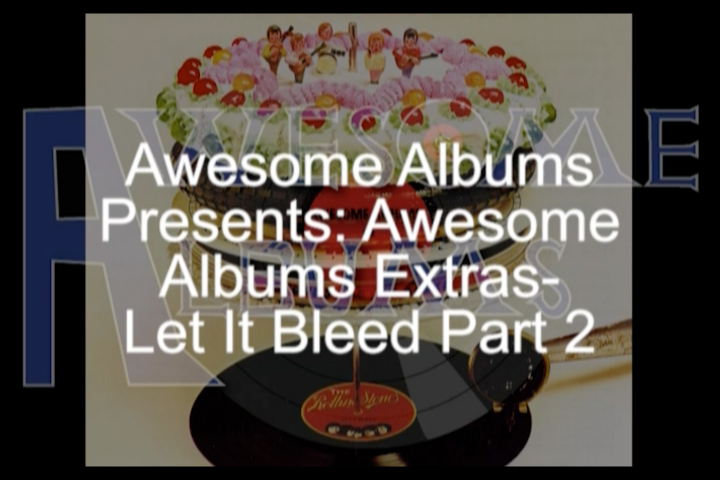 Welcome to another episode of Awesome Albums Extras, where I go back to albums I've already talked about with new information. Today's extras video is going back to The Rolling Stones' album Let It Bleed. Not only do I have new facts about every song on the album, I explain in more detail the events around founding member Brian Jones' death and some suspicious circumstances around it.
I do not own any of the rights to any music or images.
Please support the official releases.