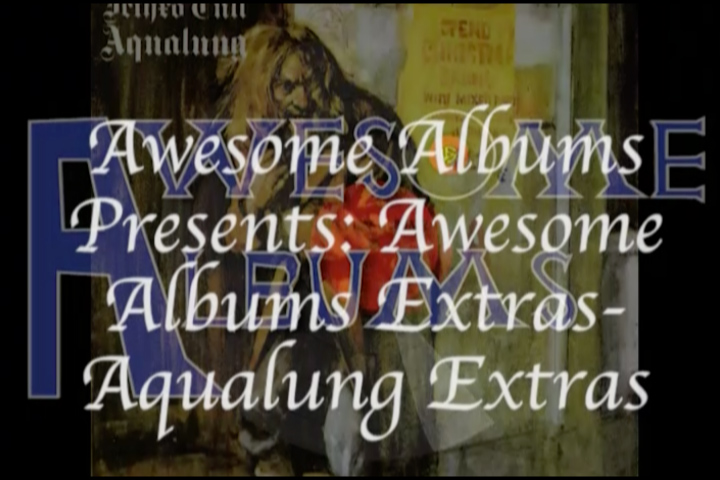 This Awesome Albums Extras episode, we return to Jethro Tull's Aqualung. There are a few lyrics on the title track that I wanted to share as well as a song from the CD release that I didn't cover in the original video.
I do not own the rights to any of the music or images.
Please support the official releases.