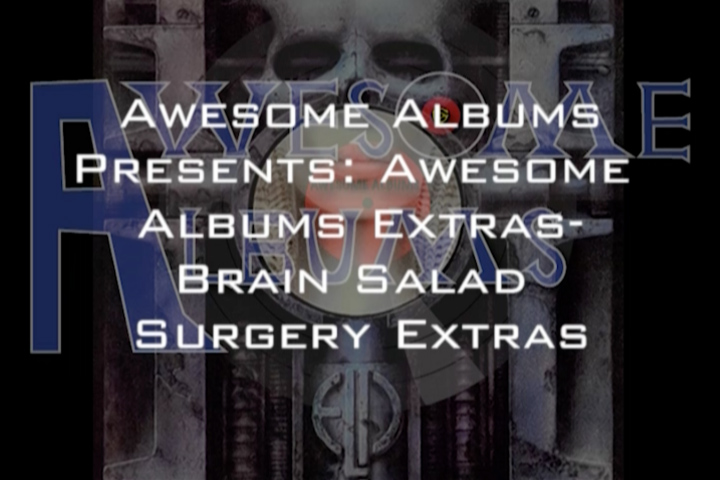 This episode of Awesome Albums Extras goes back to Emerson, Lake, and Palmer's 1973 album Brain Salad Surgery. I talk in a little bit more detail about the song "Jerusalem" and the song's origins as well as some of the classical references ELP made on the album in "Toccata" and "Karn Evil 9"
I do not own the rights to any of the music or images.
Please support the official releases.