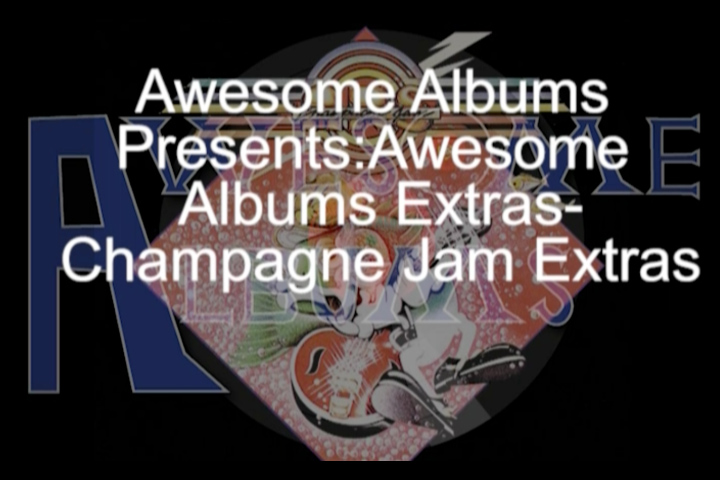 A very short video about Atlanta Rhythm Section. It's not necessarily about the album Champagne Jam itself but an event involving Atlanta Rhythm Section around the same time period in either 1978 or 1979, where they got to play at the White House! Just think about how awesome that would be!
I do not own the rights to any music or images.
Please support the official releases.