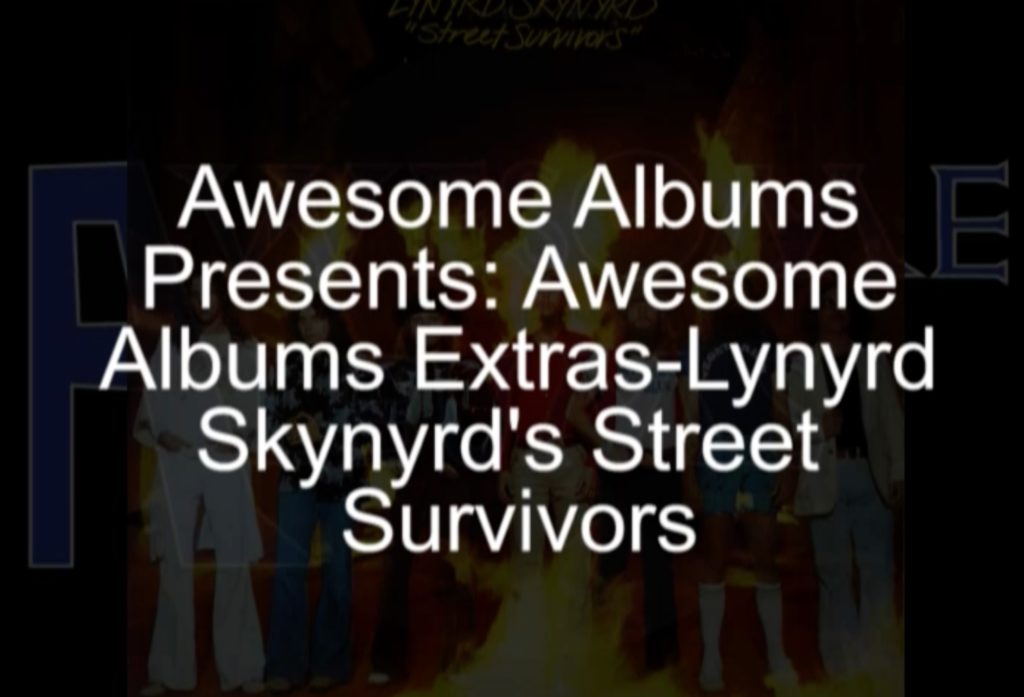 We return to Lynyrd Skynyrd's great but tragic album, Street Survivors. I go into more detail what happened that awful day in 1977 that took 3 band members from one of the most iconic American bands.
I do not own the rights to any of the music, images, or video.
Please support the official releases.