Tommy (Part 1)-Awesome Albums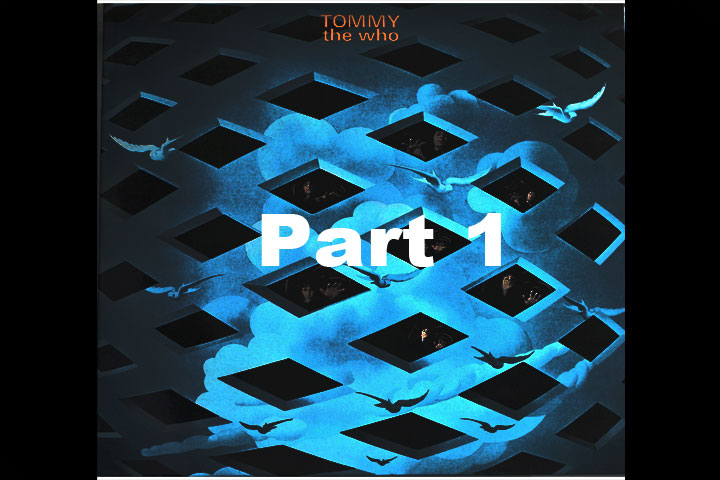 A Christmas gift to all of you, a video so massive that it had to be split into 2 episodes, The Who's Rock Opera Tommy. The whole album tells the story about a deaf, dumb, and blind boy and his struggles through life.
I do not own the rights to any of the music or images.