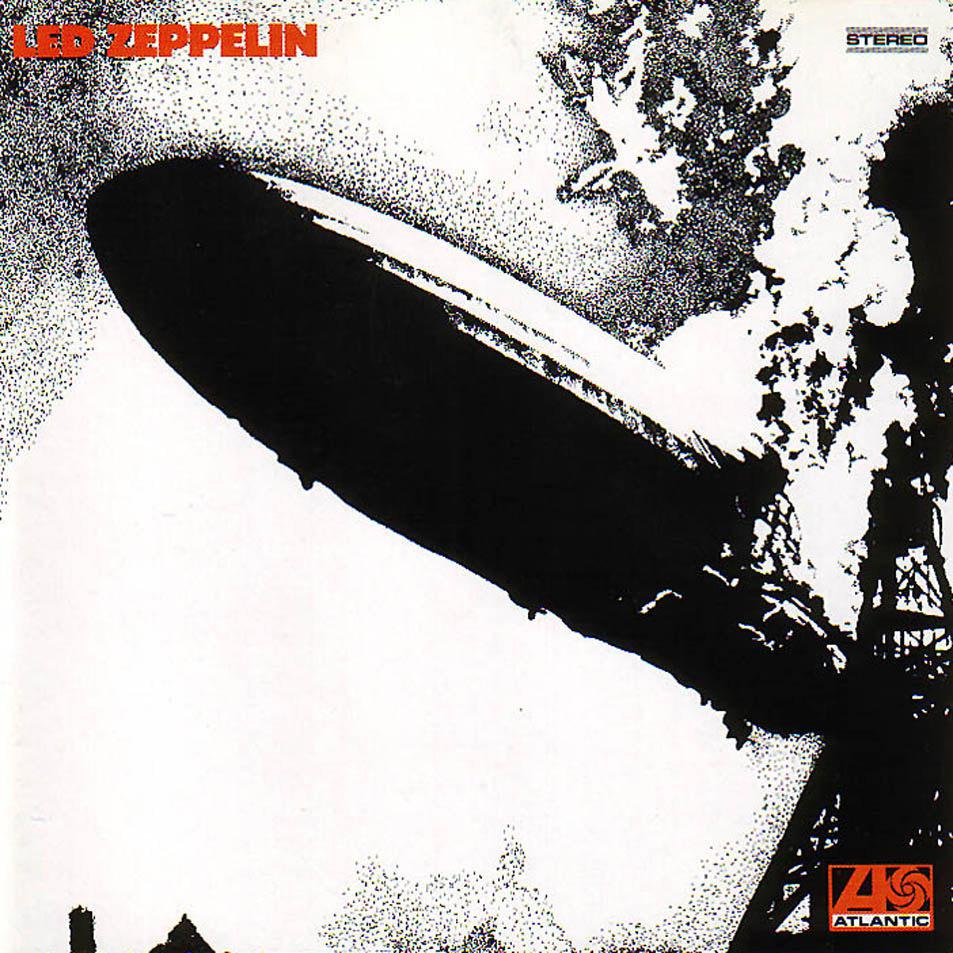 I have a couple more anniversary videos I want to do before the end of the year. Today, we take a look at Led Zeppelin's first album, which turned 50 years old in January of 1969. This video goes through the end of the Yardbirds, the personnel changes leading up to the creation of Led Zeppelin, explain the idea behind the name, and of course going through the music.
I do not own the rights to any of the music or images.
Please support the official releases.