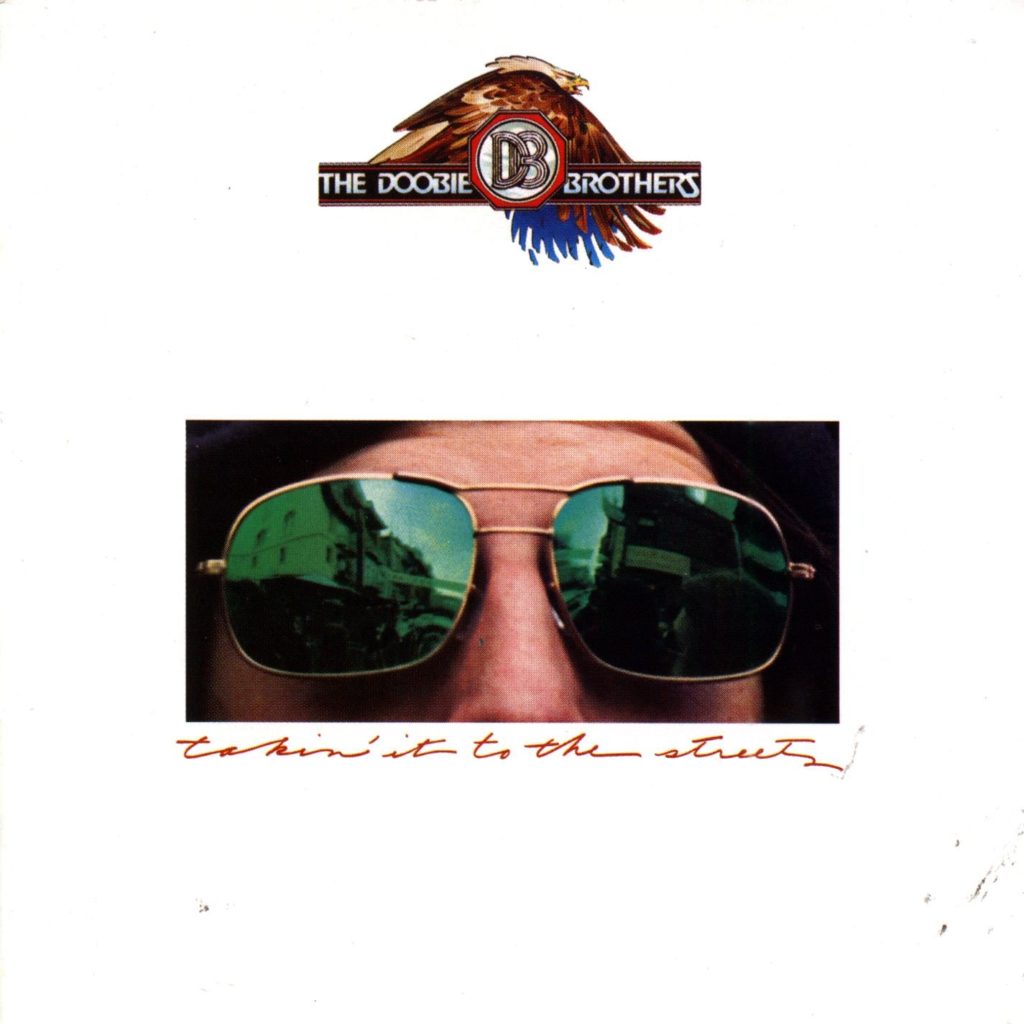 Last time I said I would pick an album by an artist who got inducted into the Rock and Roll Hall of Fame this year. I decided to go with The Doobie Brothers and their 1976 album Takin' It to the Streets. This album was significant to The Doobie Brothers' history due to their change in sound beginning with that album but some believe that this album is what developed the sound in the mid to late 1970s, giving it a pretty important place in the history and evolution of music.
I do not own any of the music or images.
Please support the official releases.