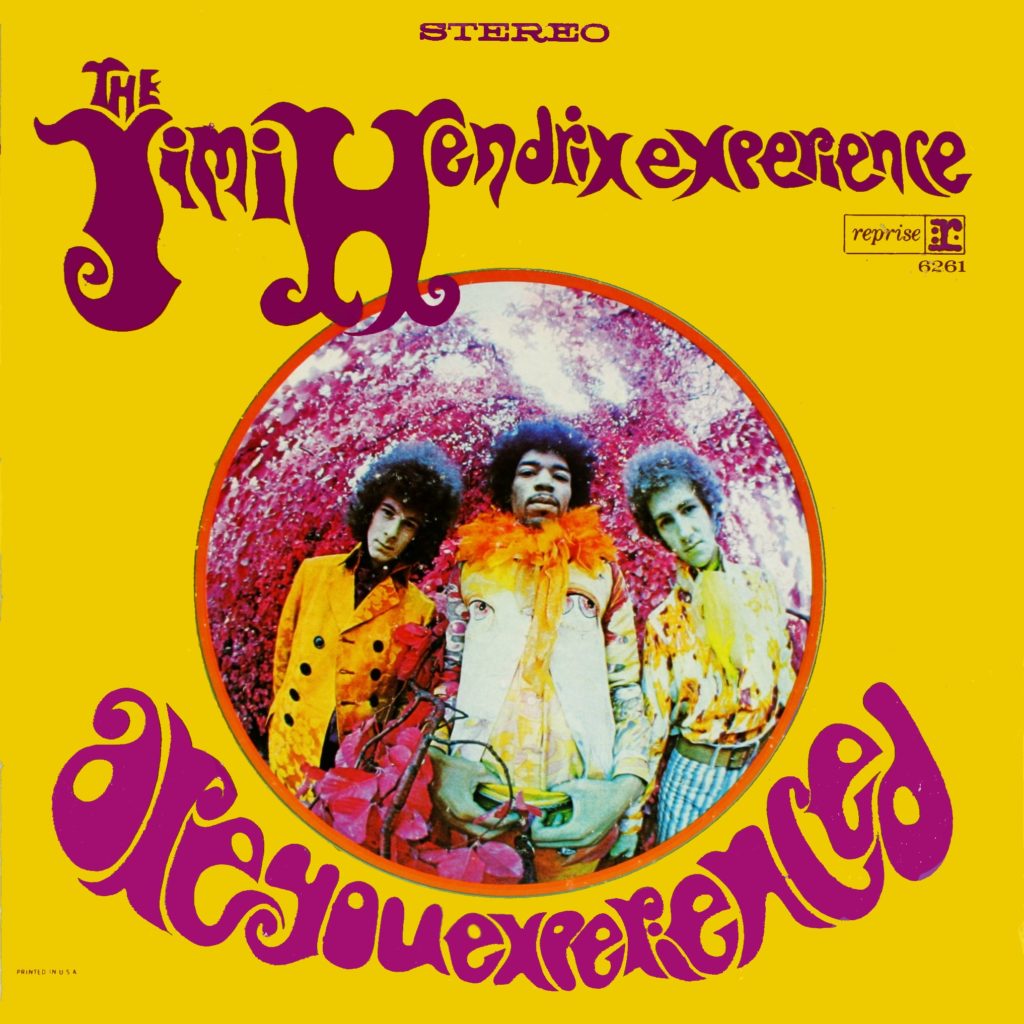 This month will be the 50th anniversary of the day we lost Jimi Hendrix. I wanted to reflect on his first album with this episode of Awesome Albums. We take a look at The Experience's debut album, Are You Experienced, released in 1967. This video not only covers the songs released on the American release of the album, but also the three songs present only on the UK version of the album, as well as 3 songs that appear as B-sides to the album's singles.
I do not own any of the videos or music.
Please support the official releases.