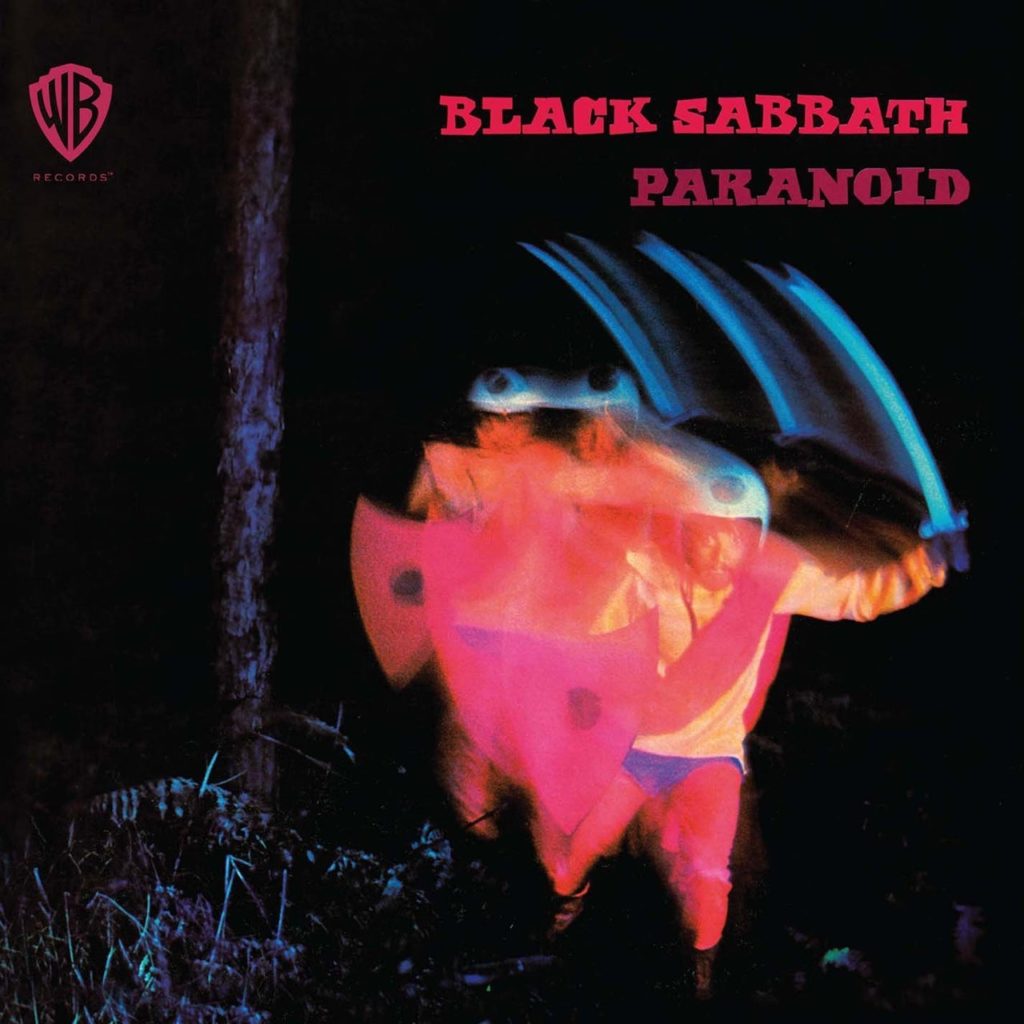 In this video, we take a look at Black Sabbath's second album, Paranoid. This album is considered to be one of the first heavy metal albums ever made. It celebrated its 50th anniversary earlier this year.
I do not own any of the music or images.
Please support the official releases.