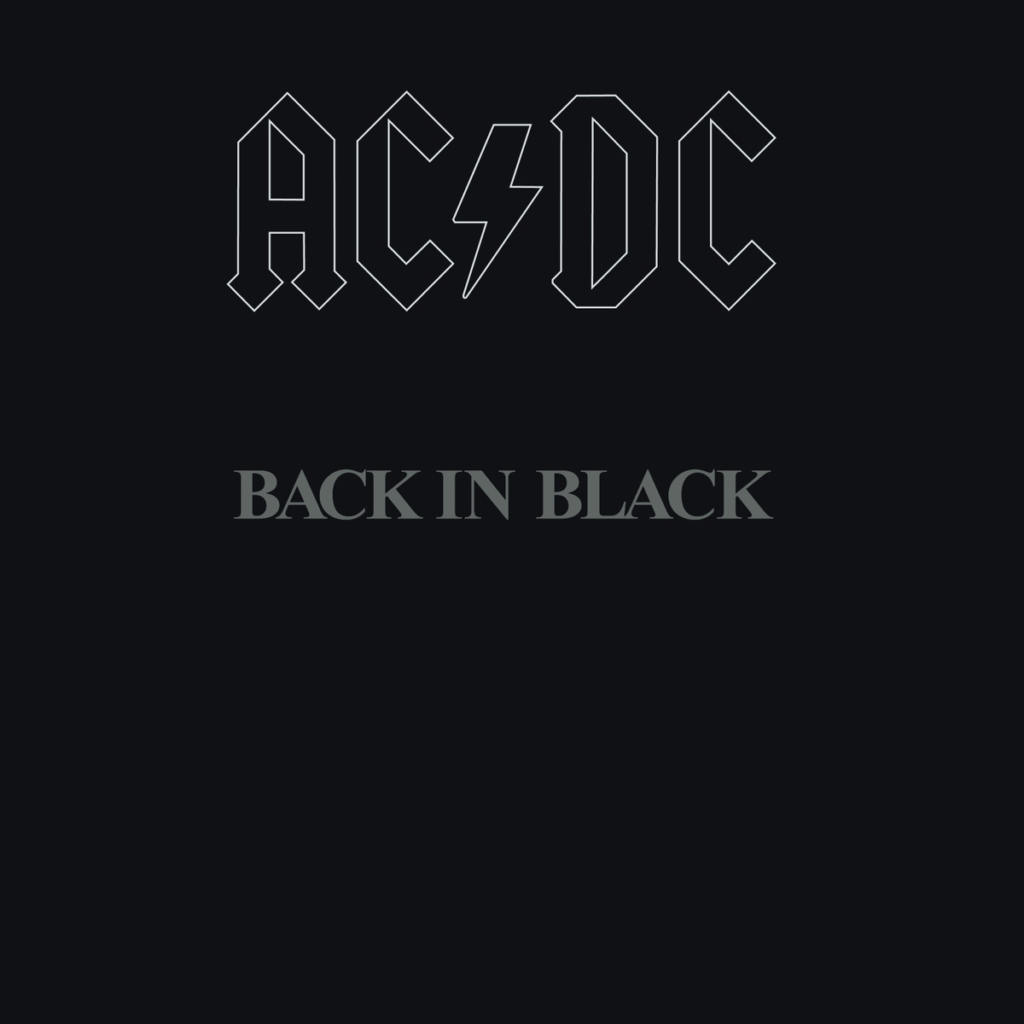 https://www.bitchute.com/video/5mPwh7PQWzU1/
Before closing out 2020, I have one more album I want to talk about. This album is currently the second best selling album of all time, and had its 40th anniversary earlier this year. I'm of course talking about AC/DC's Back in Black.
I do not own any of the music or images.
Please support the official releases.