Welcome back to Top "Ten" Tuesday, a list that as the name implies a top "ten" list uploaded on Tuesday (every other Tuesday for the time being) and on a Wednesday this time. I apologize for being late! Today's list is Part 3 to a trilogy of lists involving the packaging of albums. Our first list in our trilogy took a look at my Top 40 Album Covers. Then last time, in Part 2, we took a look at my Top 25 Album Gimmicks. This list comes after you buy the album and bring it home, put your record on the turntable and look at the work of art that is known as the gatefold.
The gatefold is the image on a record that you see when you open it up. Oftentimes double albums have a gatefold with a record in each half, but not always. Not all double albums have a gatefold (Physical Graffiti by Led Zeppelin is the perfect example), and not all albums with gatefolds are double albums (most of these on this list fall into that category).
I went through my entire vinyl collection a couple of days ago to make sure I come up with as good a list as I can get. Now unfortunately since I was only using my personal collection as a reference, a lot of great gatefolds might not be recognized. With the intro out of the way, let's get started! These are my Top 25 Album Gatefolds.
#25-Volunteers-Jefferson Airplane-1969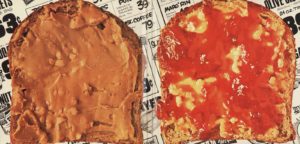 #24-Love it to Death-Alice Cooper-1971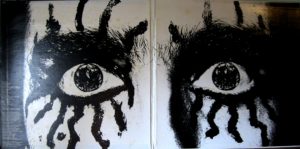 #23-Tommy-The Who-1969

#22-Split Coconut-Dave Mason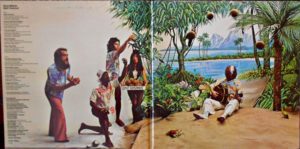 #21-Pictures at an Exhibition-Emerson, Lake & Palmer-1971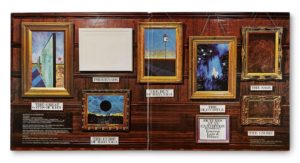 #20-Dream Police-Cheap Trick-1979
#19-Question of Balance-Moody Blues-1970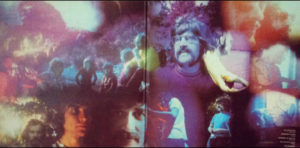 #18-Tarkus-Emerson, Lake & Palmer-1971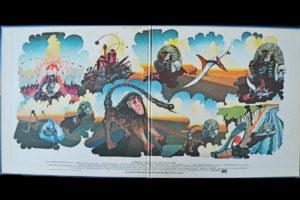 #17-The Dark Side of the Moon-Pink Floyd-1973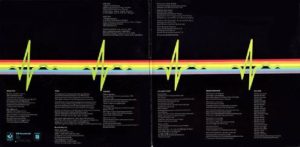 #16-Hotel California-Eagles-1976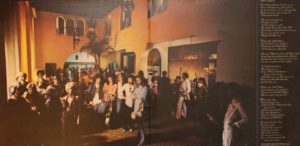 #15-Aqualung-Jethro Tull-1971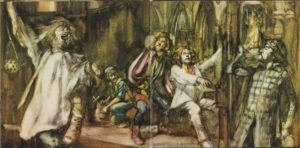 #14-The Present-Moody Blues-1983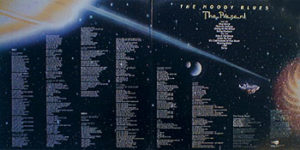 #13-Burnin' Sky-Bad Company-1977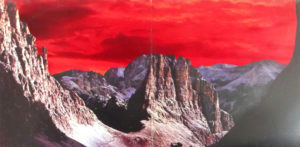 #12-Too Old to Rock 'n Roll, Too Young to Die-Jethro Tull-1976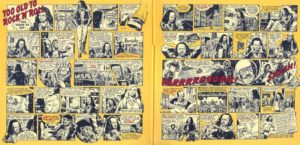 #11-Monolith-Kansas-1979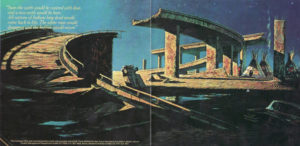 #10-Tres Hombres-ZZ Top-1973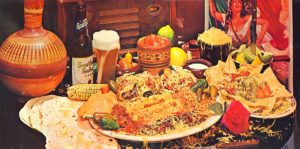 #9-Eat a Peach-Allman Brothers Band-1972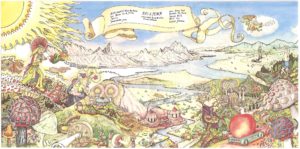 #8-The Myths and Legends of King Arthur and the Knights of the Round Table-Rick Wakeman-1975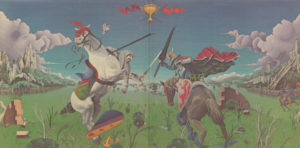 #7-The Wall-Pink Floyd-1979
#6-News of the World-Queen-1977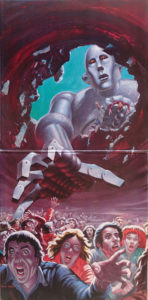 #5-Their Satanic Majesties Request-Rolling Stones-1967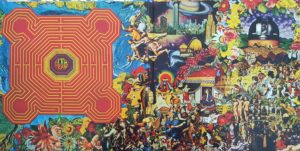 #4-Wheels of Fire-Cream-1968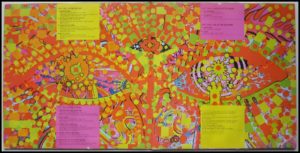 #3-Close to the Edge-Yes-1972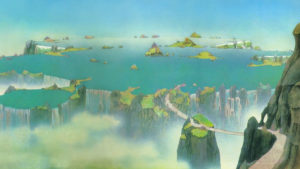 #2-Led Zeppelin II/Led Zeppelin IV/Houses of the Holy-Led Zeppelin-1969/1971/1973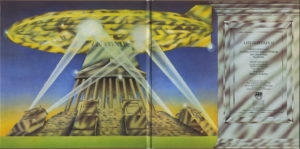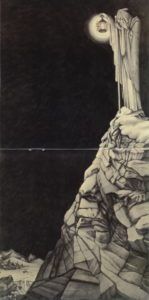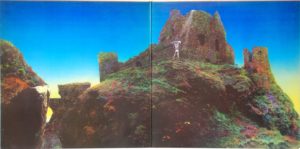 #1-Out of the Blue-Electric Light Orchestra-1977
As always there are so many great ones to choose from that weren't able to make my list. My initial list had at least 50 to choose from, and so I had to eliminate half of my choices for this list. What gatefolds would you include on your list? Share your thoughts in the comments below.  Before you go, don't forget to follow Awesome Albums on Instagram and Twitter, like on Facebook, and Subscribe on both YouTube and BitChute for music-related content.  Also, don't forget to come back soon for another list for Top "Ten" Tuesday!