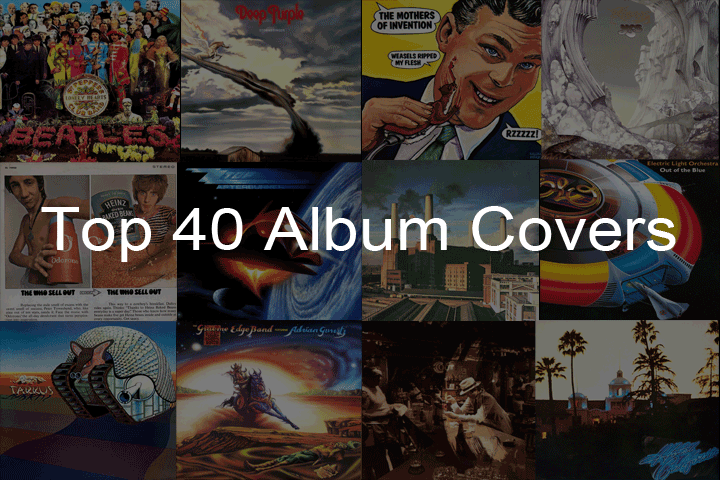 Happy New Year and welcome back to Top "Ten" Tuesday. We are going to ease the new year in an article that's light on text but will make up for it in picture content. While it may be wrong to judge a book by its cover…or an album…you have to admit that some album covers have fascinating covers. Some are beautiful paintings and photographs, some appeal to one's sexual desires, and you have some that are just plain weird or interesting. I decided that to go through some album covers and pick out some that stand out above the rest.
While going through these album covers, I want to lay down some ground rules. I will only be picking one album per artist, though a couple on here are solo artists from a much bigger group, since they are a standalone artist, they will be eligible. Also, I will only be judging by the picture alone, just because an album has an amazing album cover doesn't mean the music is good and just because an album is good, don't expect the album to be on here. Again, this is solely on the front cover of the album. Third, album "gimmicks" will not be considered as we are only looking at the cover as a work of art. Some gimmicks I'm referring to are the album shape, foldouts, bonus items in the album, gatefolds, or the way the album opens. Lastly, just because an album does not appear on this list, does not mean I don't like or appreciate the album cover. There are so many album covers to go through and it was very difficult to narrow it down which is why this will be my Top 40 Album Covers.
#40-Ghost Riders-The Outlaws-1980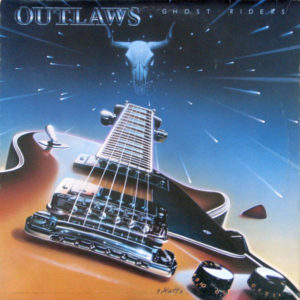 #39-Street Survivors-Lynyrd Skynyrd-1977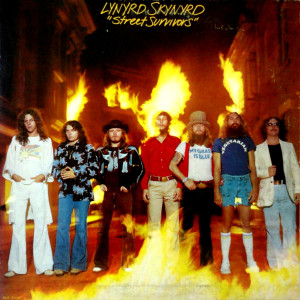 #38-Long Misty Days-Robin Trower-1976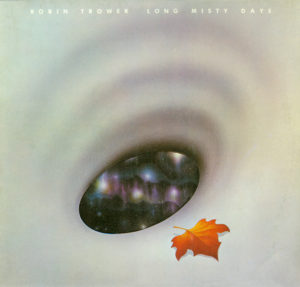 #37-Mystery to Me-Fleetwood Mac-1973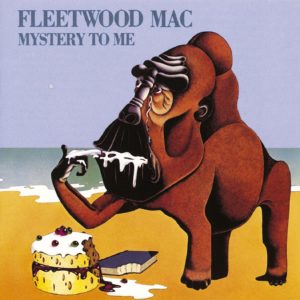 #36-Rock and Roll-Foghat-1973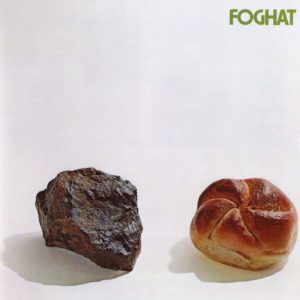 #35-Amused to Death-Roger Waters-1997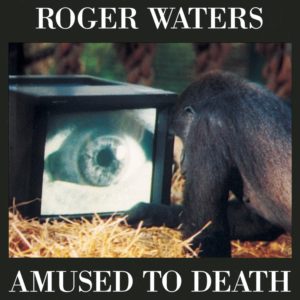 #34-The Who Sell Out-The Who-1967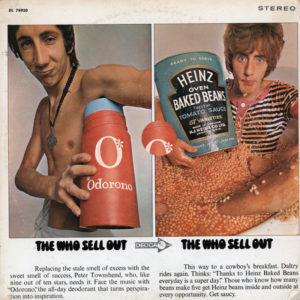 #33-Road Island-Ambrosia-1982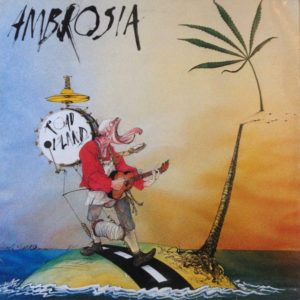 #32-Lovedrive-Scorpions-1979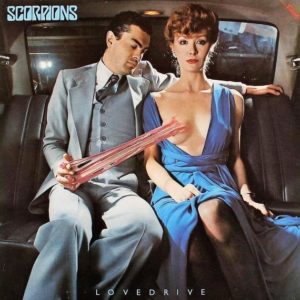 #31-The Turn of a Friendly Card-The Alan Parsons Project-1980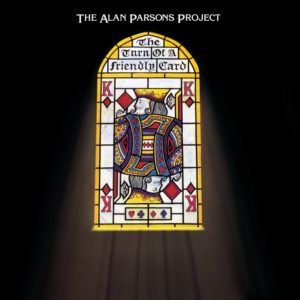 #30-Peace Sells…But Who's Buying?-Megadeth-1986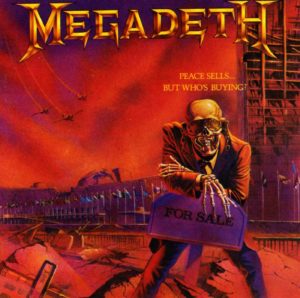 #29-Axis: Bold as Love-The Jimi Hendrix Experience-1967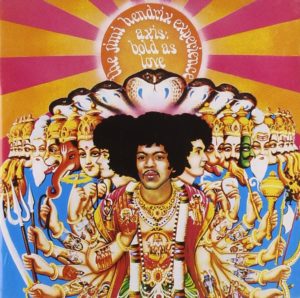 #28-In The Court of the Crimson King-King Crimson-1969
#27-MCMLXXIV-Van Halen-1984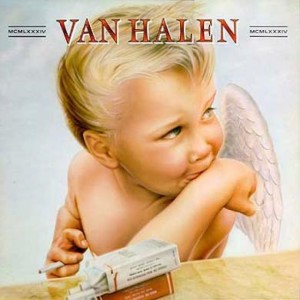 #26-Broadsword and the Beast-Jethro Tull-1982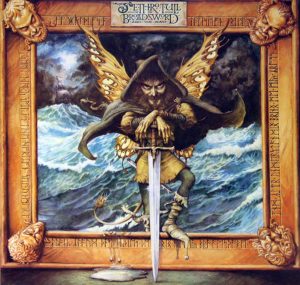 #25-In Search of the Lost Chord-The Moody Blues-1968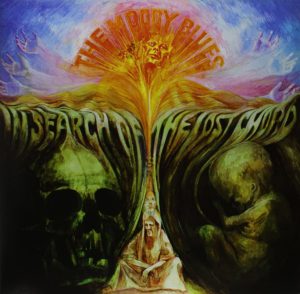 #24-Supersnazz-Flaimin' Groovies-1969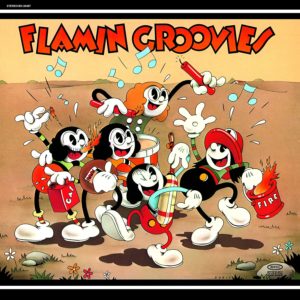 #23-Weasels Ripped My Flesh-Mothers of Invention-1970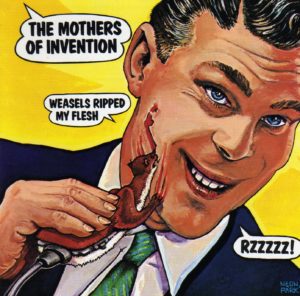 #22-Kick Off Your Muddy Boots-The Graeme Edge Band Featuring Adrian Gurvitz-1975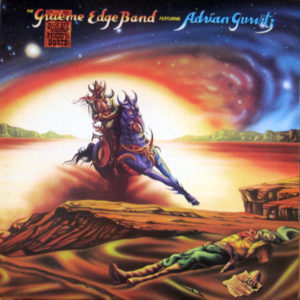 #21-In Through the Out Door-Led Zeppelin-1979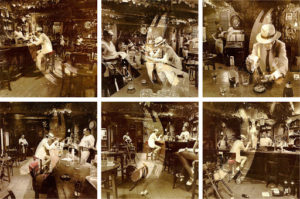 #20-Devi's Got a New Disguise-Aerosmith-2006
#19-Master of Puppets-Metallica-1986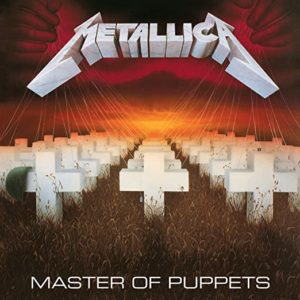 #18-Snack Attack-Godley & Creme-1980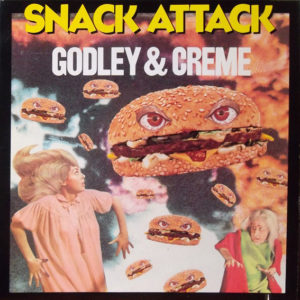 #17-Let It Bleed-Rolling Stones-1969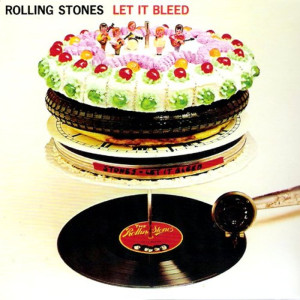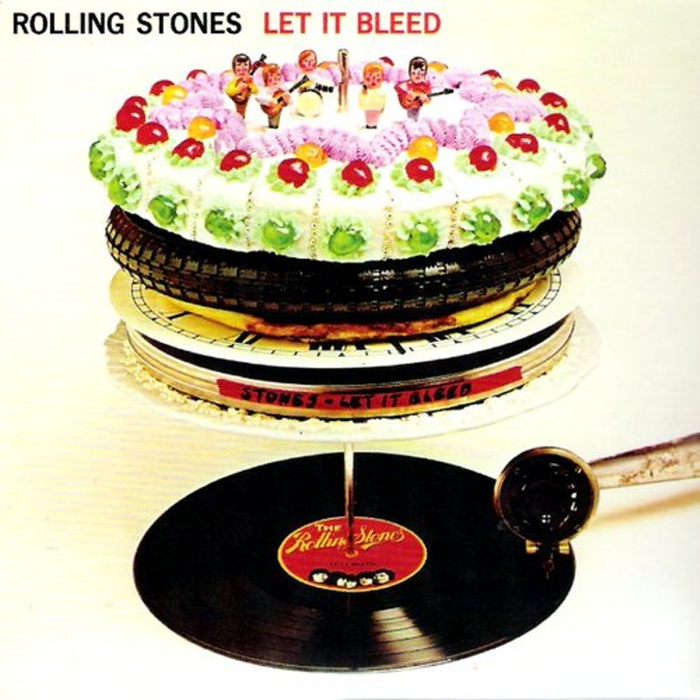 #16-Tarkus-Emerson, Lake & Palmer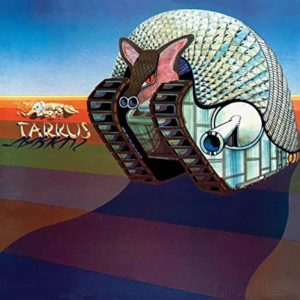 #15-No Secrets-Carly Simon-1972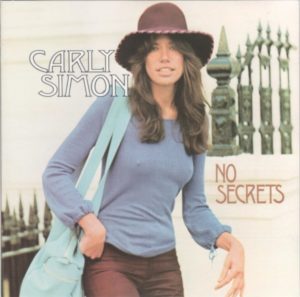 #14-Asia-Asia-1982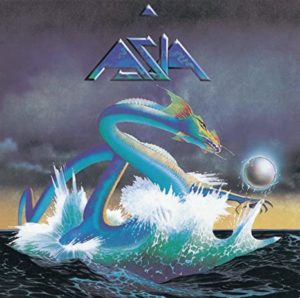 #13-Afterburner-ZZ Top-1985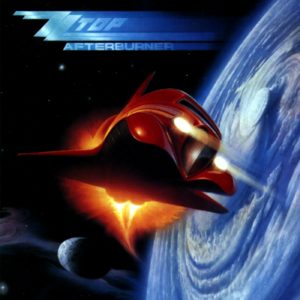 #12-Powerslave-Iron Maiden-1984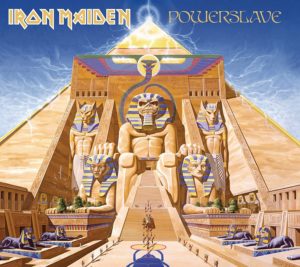 #11-Hotel California-Eagles-1976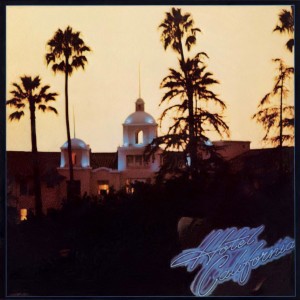 #10-Demons and Wizards-Uriah Heep-1972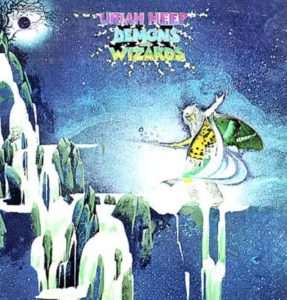 #9-Hasten Down the Wind-Linda Ronstadt-1976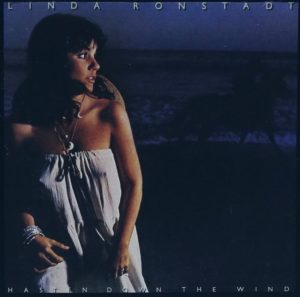 #8-Relayer-Yes-1974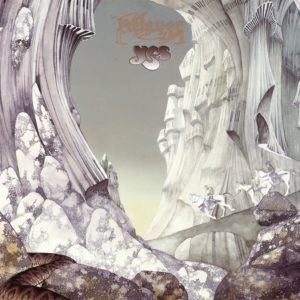 #7-Disraeli Gears-Cream-1967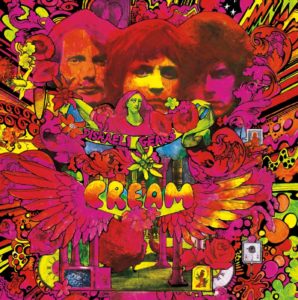 #6-Sgt. Pepper's Lonely Hearts Club Band/Abbey Road-The Beatles-1967/1969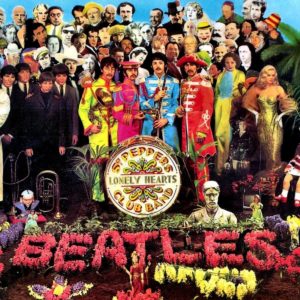 Sgt. Pepper's Lonely Hearts Club Band
Abbey Road
#5-Stormbringer-Deep Purple-1974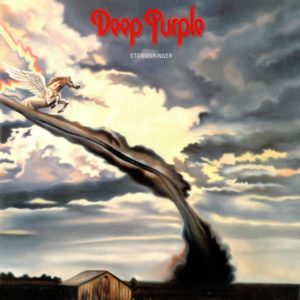 #4-Out of the Blue-Electric Light Orchestra-1977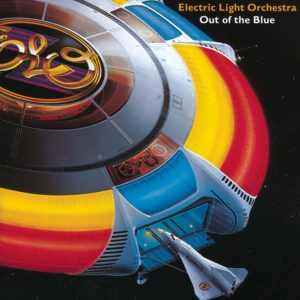 #3-Animals/Division Bell-Pink Floyd-1977/1994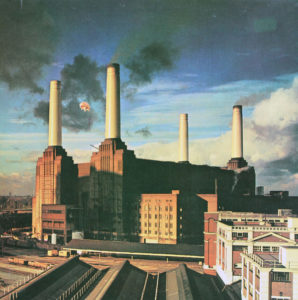 Animals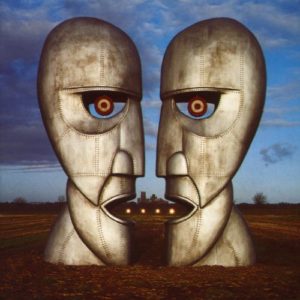 Division Bell
#2-Breakfast in America-Supertramp-1979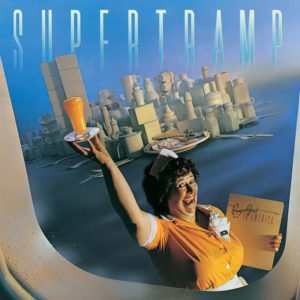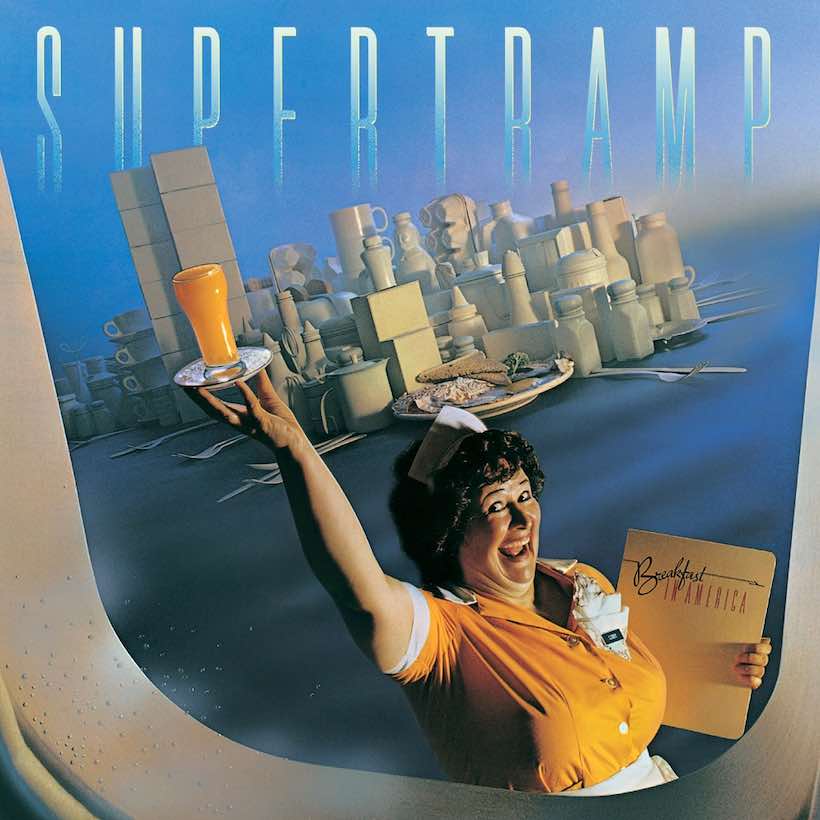 #1-What's Wrong With This Picture?-Andrew Gold-1976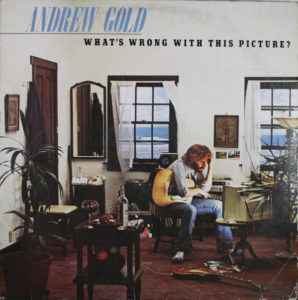 There were so many great album covers that I wanted to include but I already expanded this list more than I wanted to. This was supposed to be a Top 25 list but there were too many to choose from and so I decided to make it a Top 30. That still wasn't enough but I stopped at 40 to keep this list from going over the top crazy. This was a fun list to make and I hope you enjoyed it. My next list is going to continue the concept of the front of the album and go over some of the "gimmicks" I mentioned earlier. Some artists released some records with some very interesting features, more than just an amazing piece of art. If you are excited about that then come back for my next list!
What did you think of my list? Do you agree with it? Would you rearrange it?  What album covers would you include on your list?  Share your thoughts in the comments below.  Before you go, don't forget to follow Awesome Albums on Instagram and Twitter, like on Facebook, and Subscribe on both YouTube and BitChute for music-related content.  Also, don't forget to come back soon for another list for Top "Ten" Tuesday!