Days of Future Passed-Awesome Albums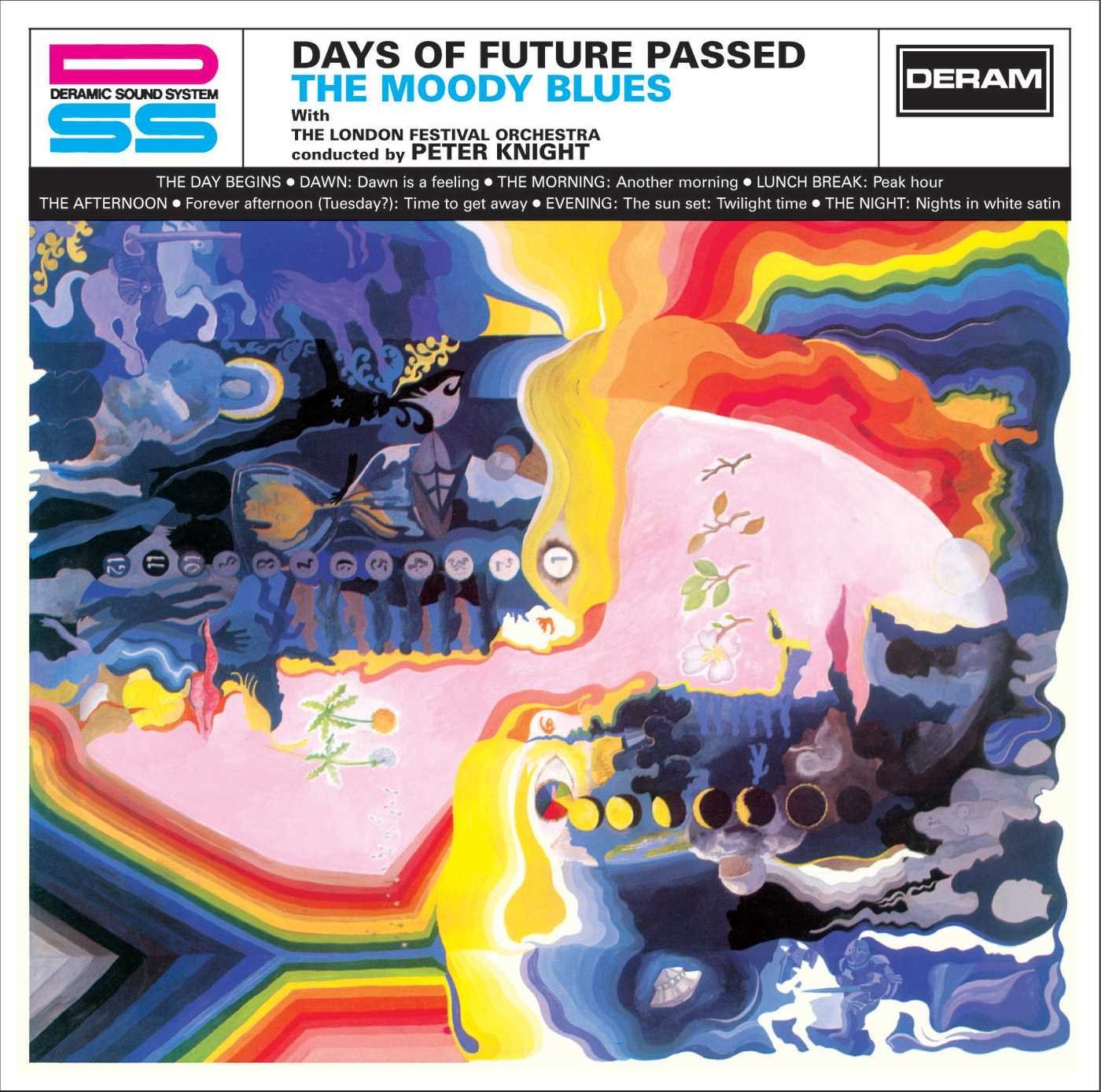 To honor an artist who got uploaded into the Rock and Roll Hall of Fame this year, I decided to talk about The Moody Blues and their 1967 album, Days of Future Passed. Originally planned to be a stage show telling the story of an everyman's day, it evolved into an album which is a pioneer in the progressive rock genre, the first full length recording to feature rock and roll and an orchestra, as well one of the first concept albums. This album has a lot of firsts and it's such a delight to hear from beginning to end!
I do not own the rights to any of the music or images and were only borrowed under fair use. Please support the official releases.