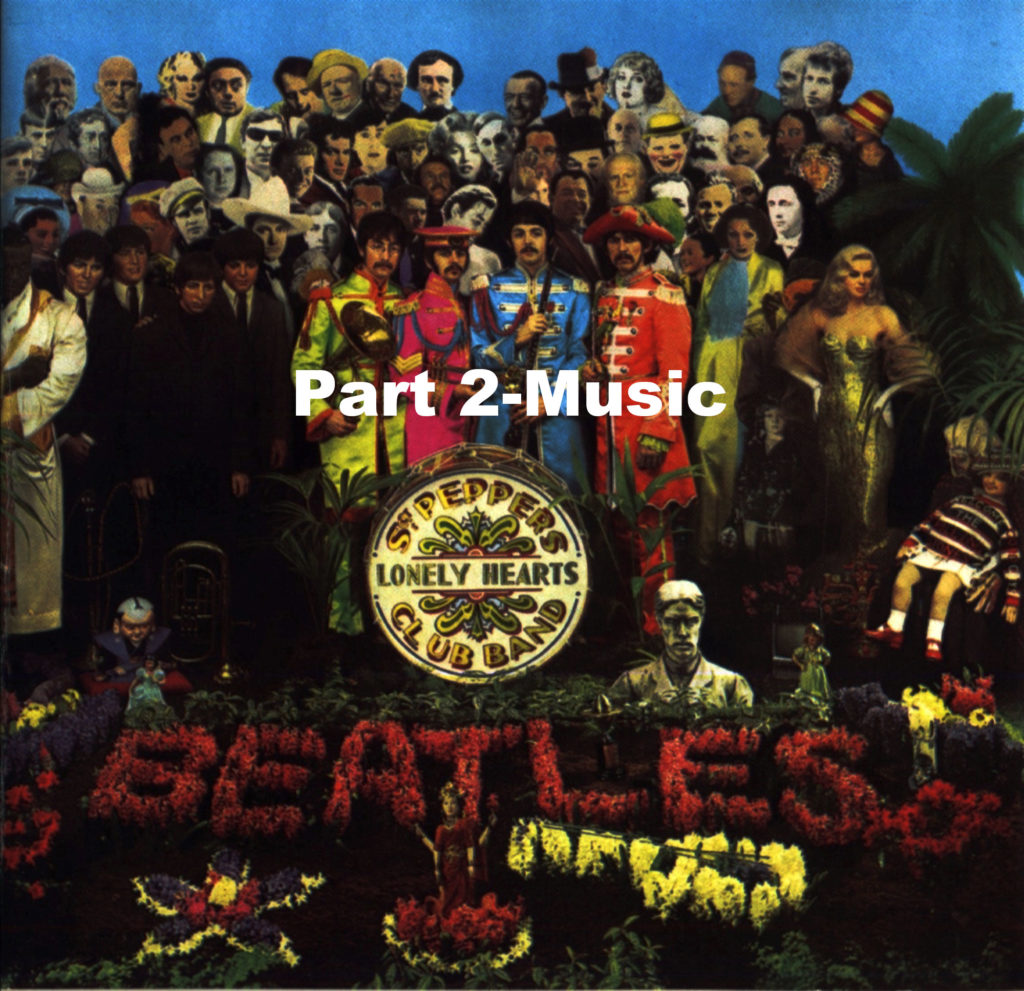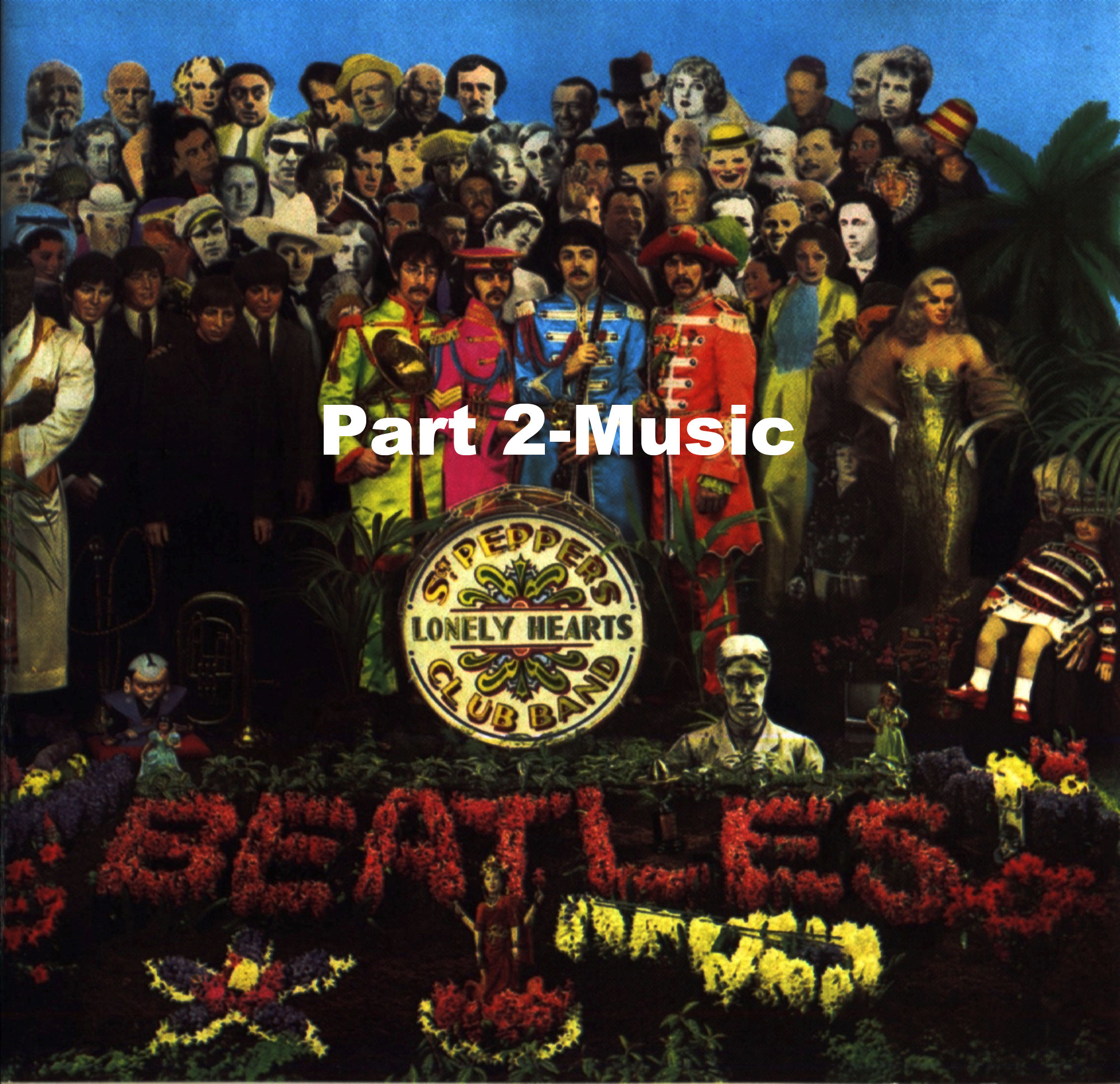 Before we close out 2017, I wanted to celebrate an album that reached 50 years old this year, The Beatles' Sgt. Pepper's Lonely Hearts Club Band. Last time I talked about the history and the iconic album cover. This time we are diving into the music of this awesome album.
I do not own any of the videos, music or images.
Please support the official releases.