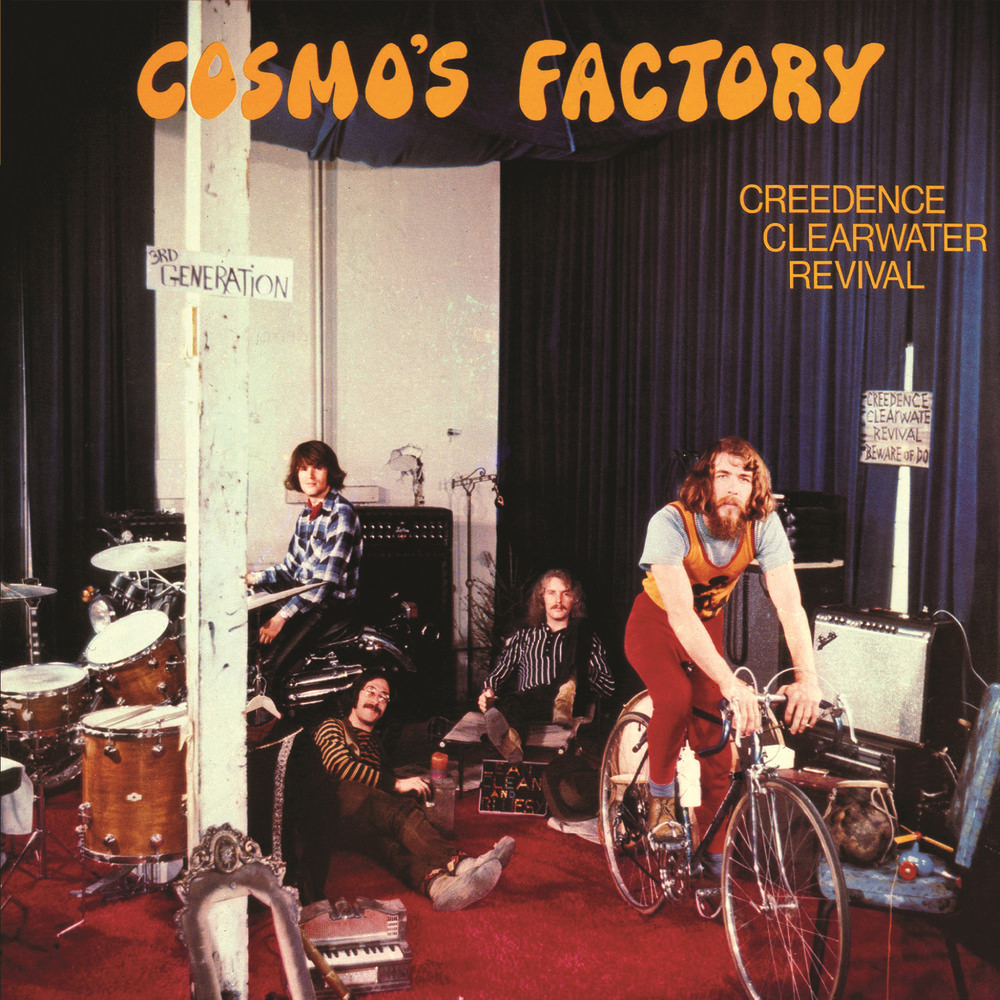 In today's episode, we take a look at Creedence Clearwater Revival's 5th album, Cosmo's Factory. Despite making 6 albums in only two years, all of them are awesome with Cosmo's Factory being a fan favorite. With 6 singles made on the album, and such a variety of genres of music, this album has something for everyone.
I do not own any of the music, videos, or images. All music, images, and videos belong to their respective companies.
Please support the official releases.