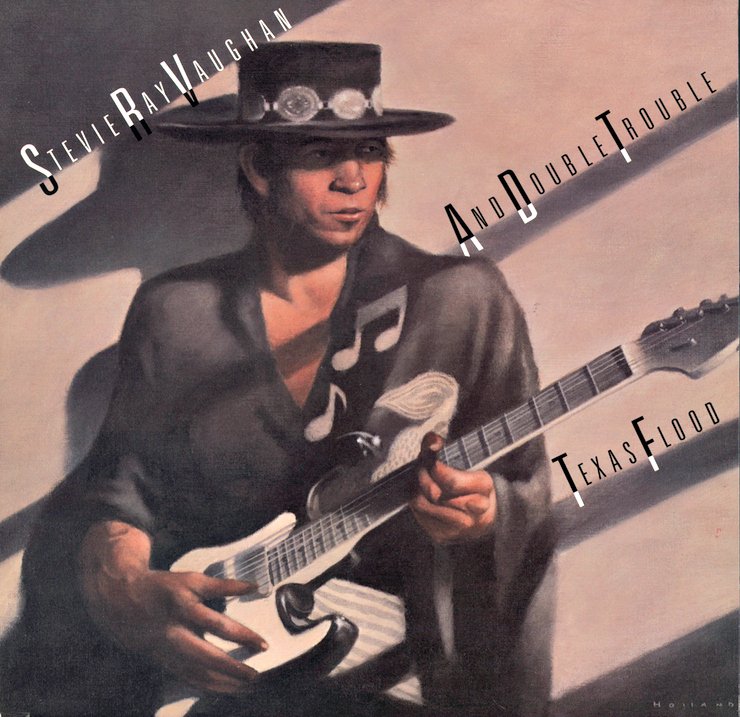 Originally uploaded: Feb. 18, 2015
Today on Awesome Albums, you see which artist I picked from the Rock and Roll Hall of Fame. This video features Stevie Ray Vaughan and Double Trouble and their debut album, Texas Flood.
I do not own the rights to any of the music or images.