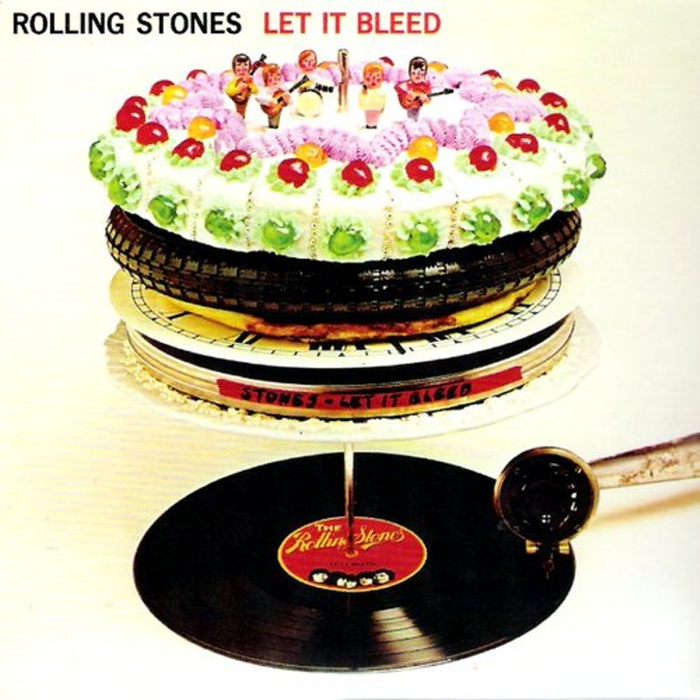 Originally uploaded: Dec. 20, 2014
It's almost Christmas time and I was going to do a Christmas album and then I decided to do Rolling Stones' album Let It Bleed. Released in December of 1969, this month celebrates the 45th anniversary of the album.
I do not own the rights to any of the music or images.
RIP Bobby Keys December 18, 19843-December 2, 2014