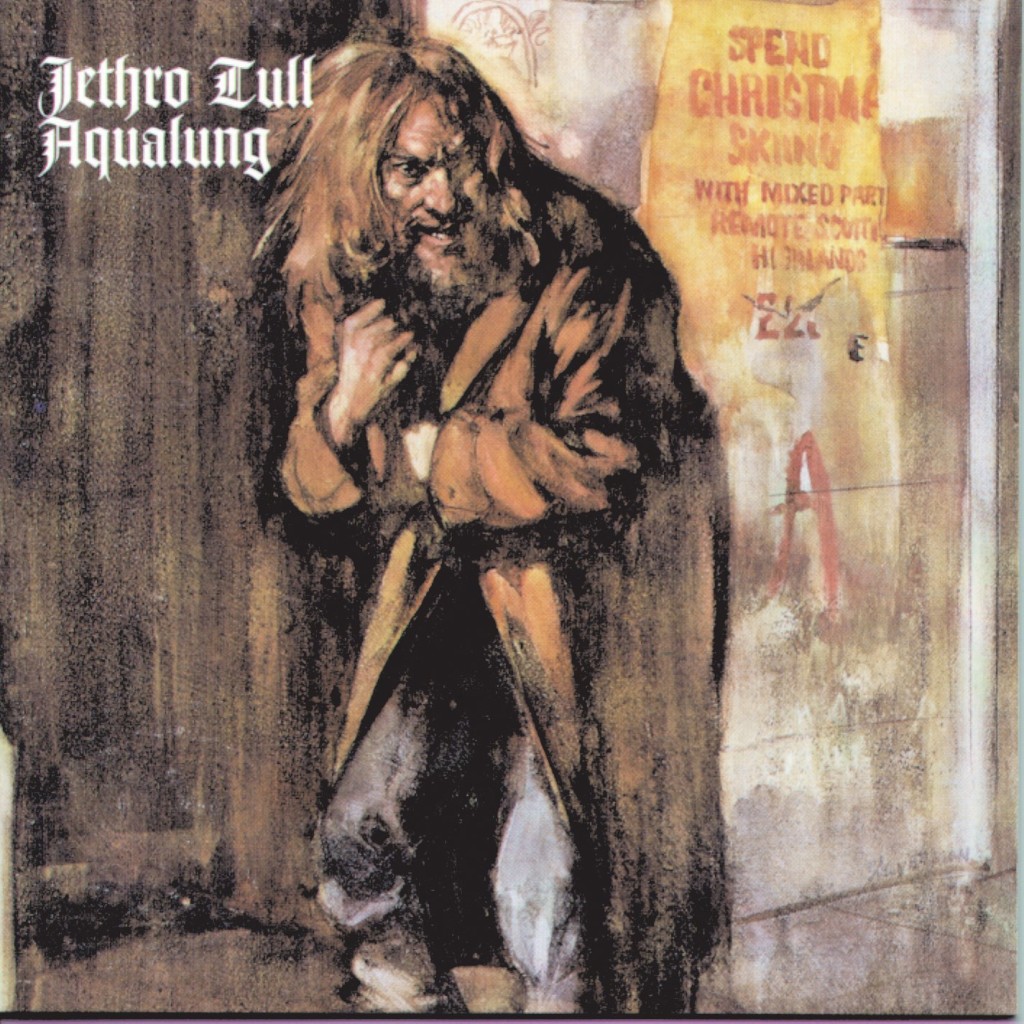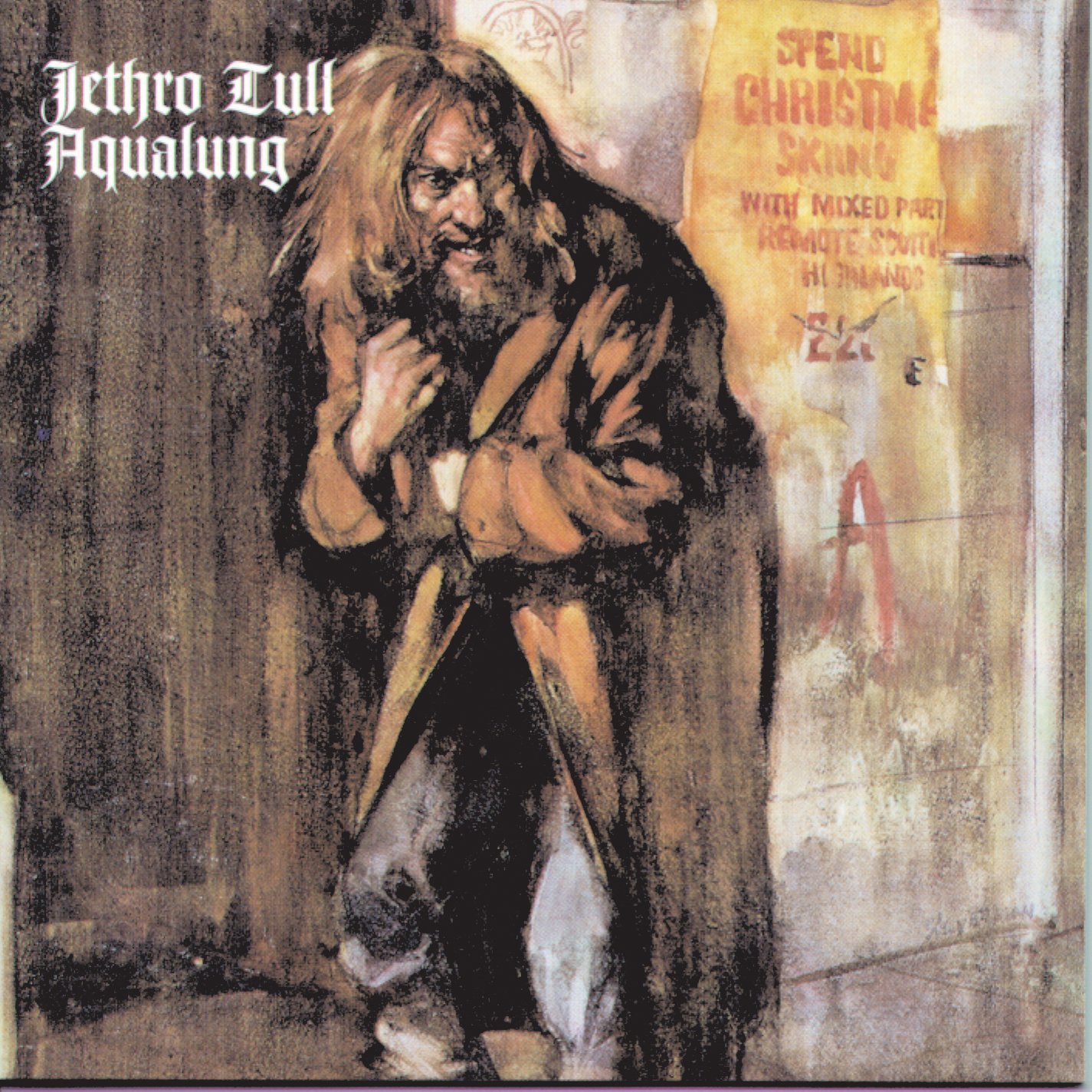 Originally uploaded: Mar. 29, 2015
This month on Awesome Albums, I talk about Jethro Tull's 1971 album, Aqualung. There have been debates whether or not this album is a concept album. What are your thoughts? Share your comments in the comment section below.
I do not own the rights to any of the music or images.