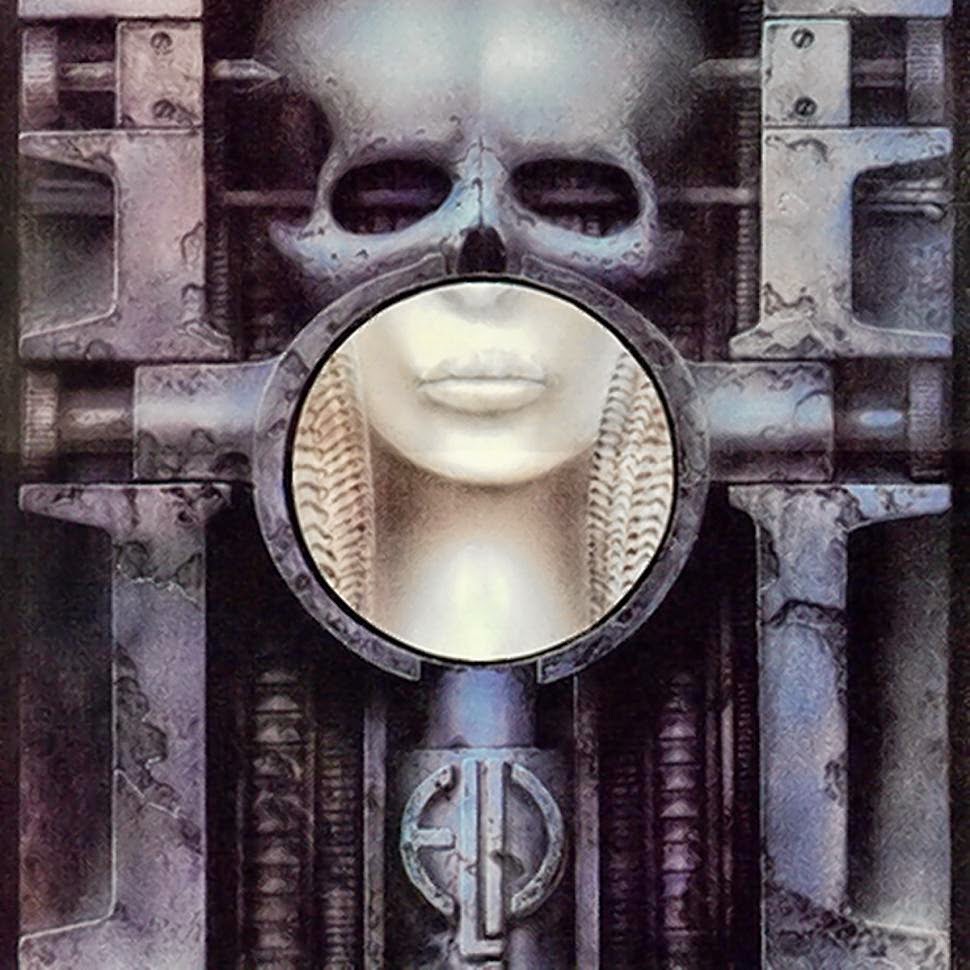 Originally uploaded: Apr. 26, 2015
Hello everyone and welcome to another episode of Awesome Albums with Awesome Andrew. Today we travel back to 1973 to take a look at Emerson, Lake, & Palmer's album Brain Salad Surgery. This album is awesome and Karn Evil 9 tells an epic story!
I do not own the rights to any of the pictures or music.