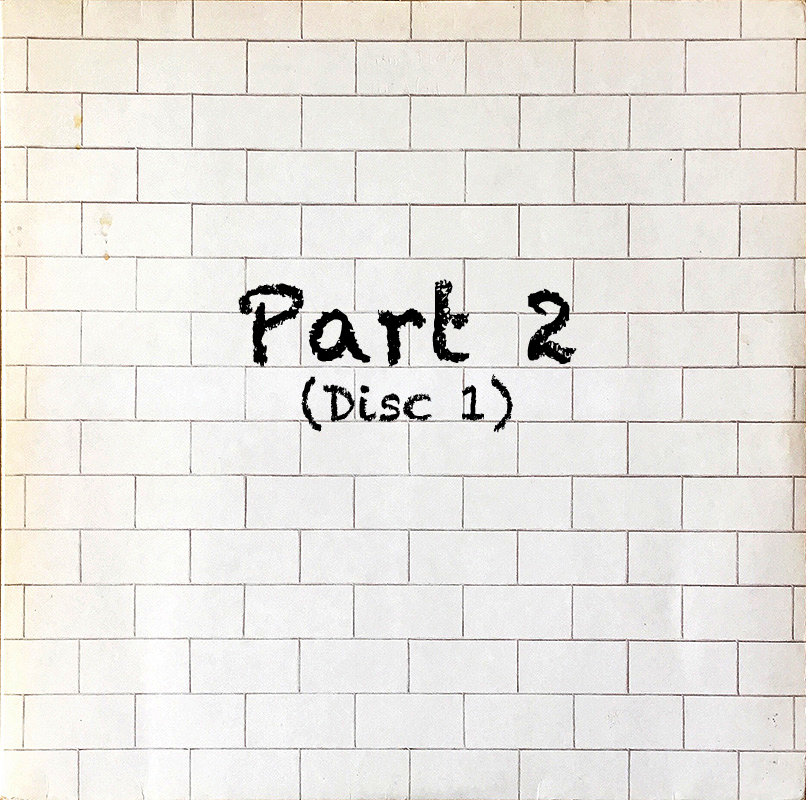 We are continuing in The Summer of Pink Floyd, with our second episode talking about their 1979 album, The Wall. This episode covers the first disc of their double album, as well as a couple tracks from the live album Is There Anybody Out There?
I do not own any of the music, images, or videos and all content were only borrowed under fair use.
Please support the official releases.