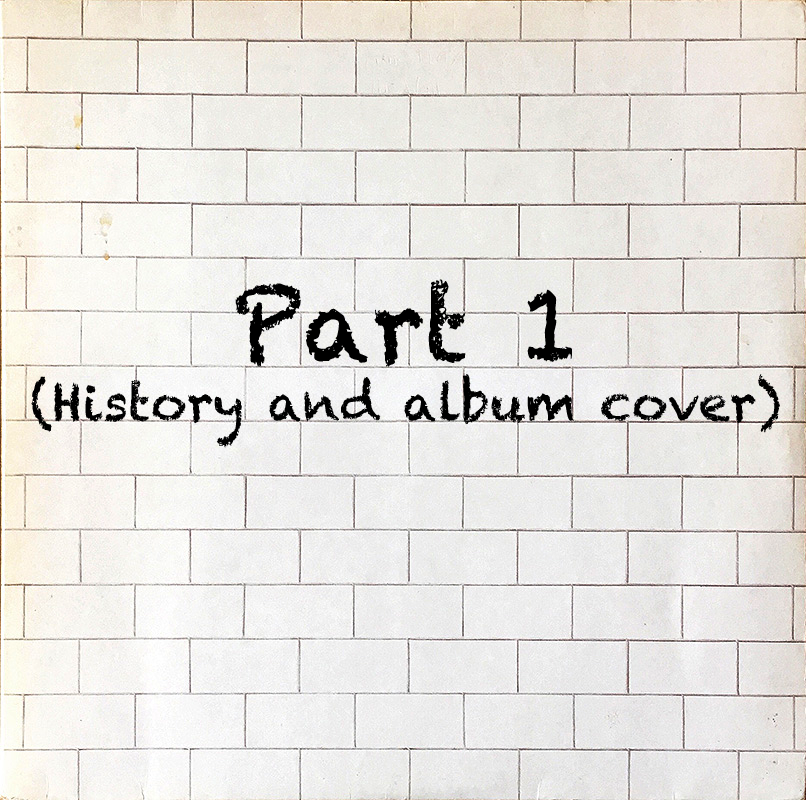 We are continuing the Summer of Pink Floyd by taking a look at their 1979 Rock Opera, The Wall. The story of the making of this album begins back before the creation of the band, with the death of Roger Waters' father. In this episode we will dive into this history of The Wall, talk about the album cover, the following tour, and briefly mention the movie of the same name.
I do not own any of the images or videos.
Please support the official releases.
For Part 2, click here:
The Wall (Part 2)