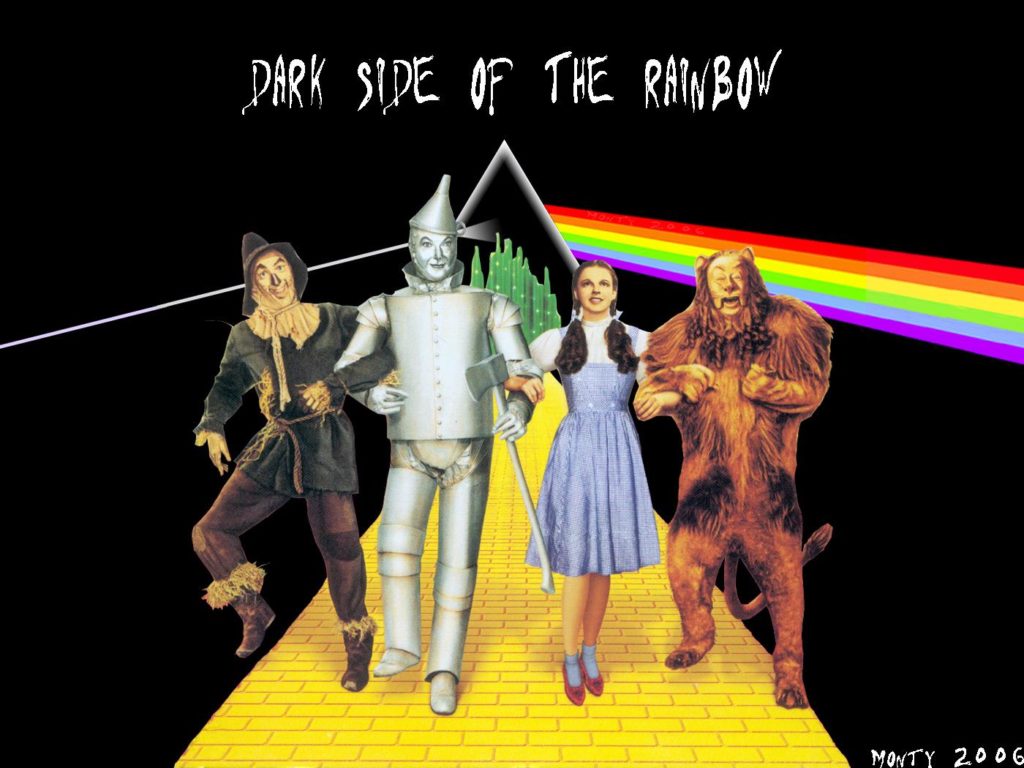 Dark Side of the Rainbow full movie:
https://www.youtube.com/watch?v=p6HHA4y6G5gAwesome Albums
Facebook page:
https://www.facebook.com/AwesomeAlbums01/
Today we are celebrating the channel's 5 year anniversary and we're going to look at something a little different today. Instead of looking at an album, we are going to come back to my first ever video Dark Side of the Moon and talk about the phenomenon when you play that album with the 1939 film, The Wizard of Oz. Sync up the album with the third lion roar on the MGM logo and you'll find random parts of the album matching up with what's going on in the movie.
I do not own any of the images, music, or videos used.
Please support the official releases.