Machine Head-Awesome Albums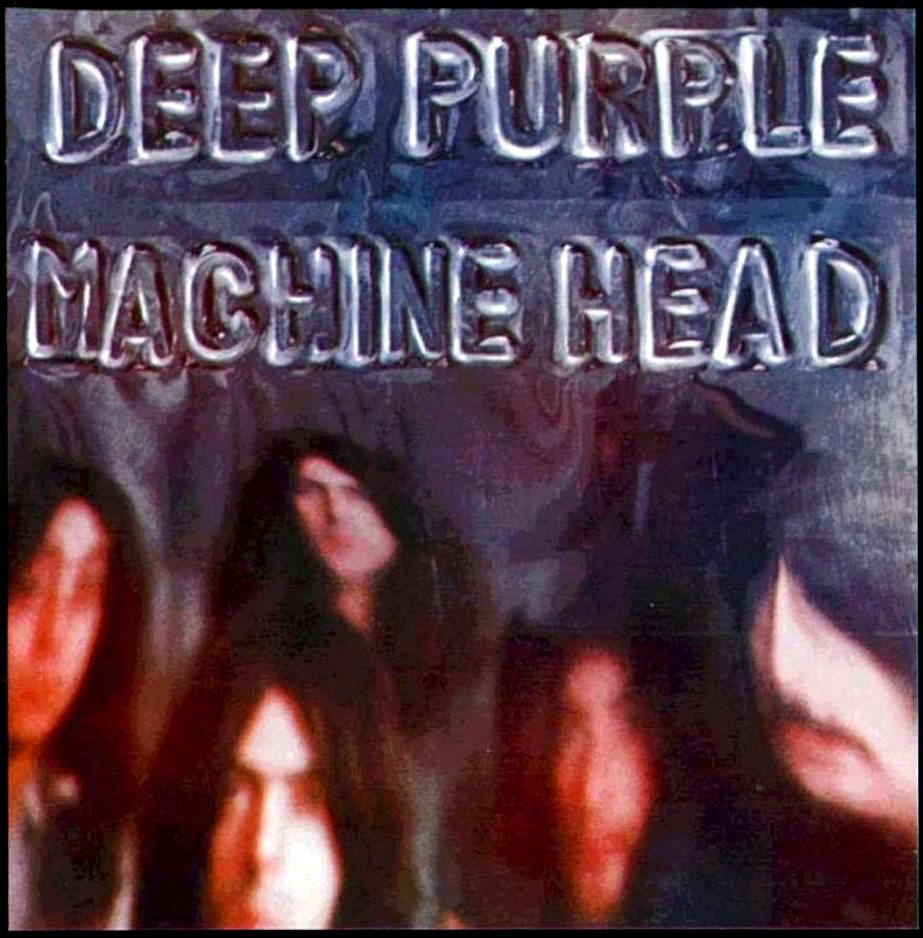 To celebrate the artists inducted into the Rock and Roll Hall of Fame this year, I decided to pick one of the 5 artists and talk about one of their albums. I picked Deep Purple and their 1972 album Machine Head.
I do not own the rights to any of the images or music. Please support the official releases.