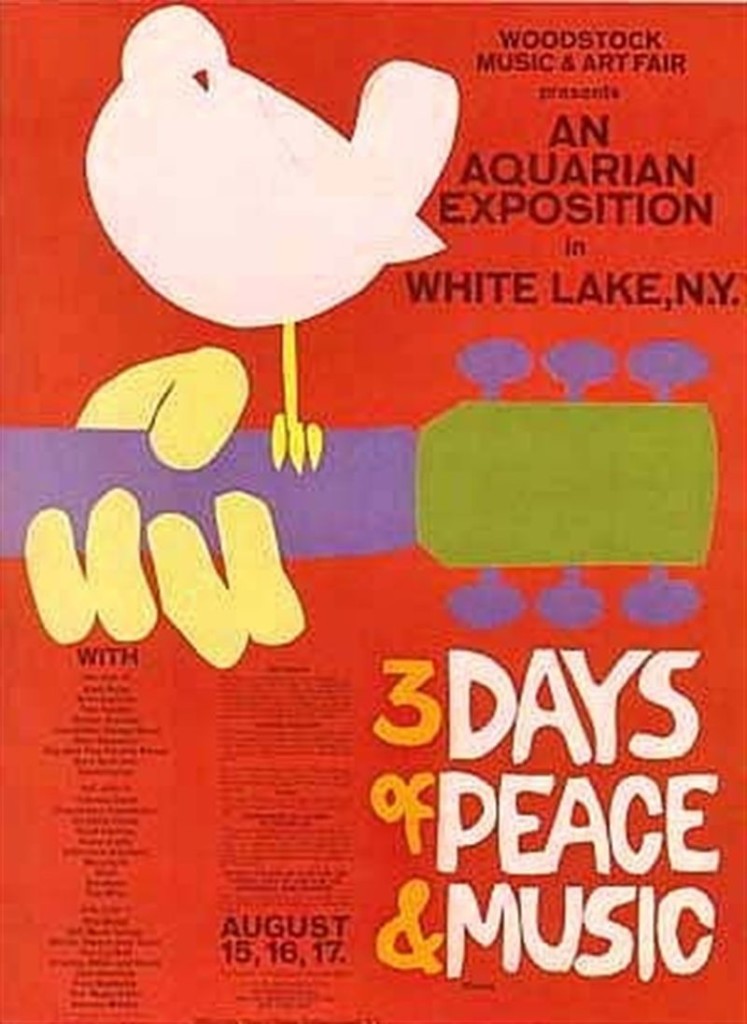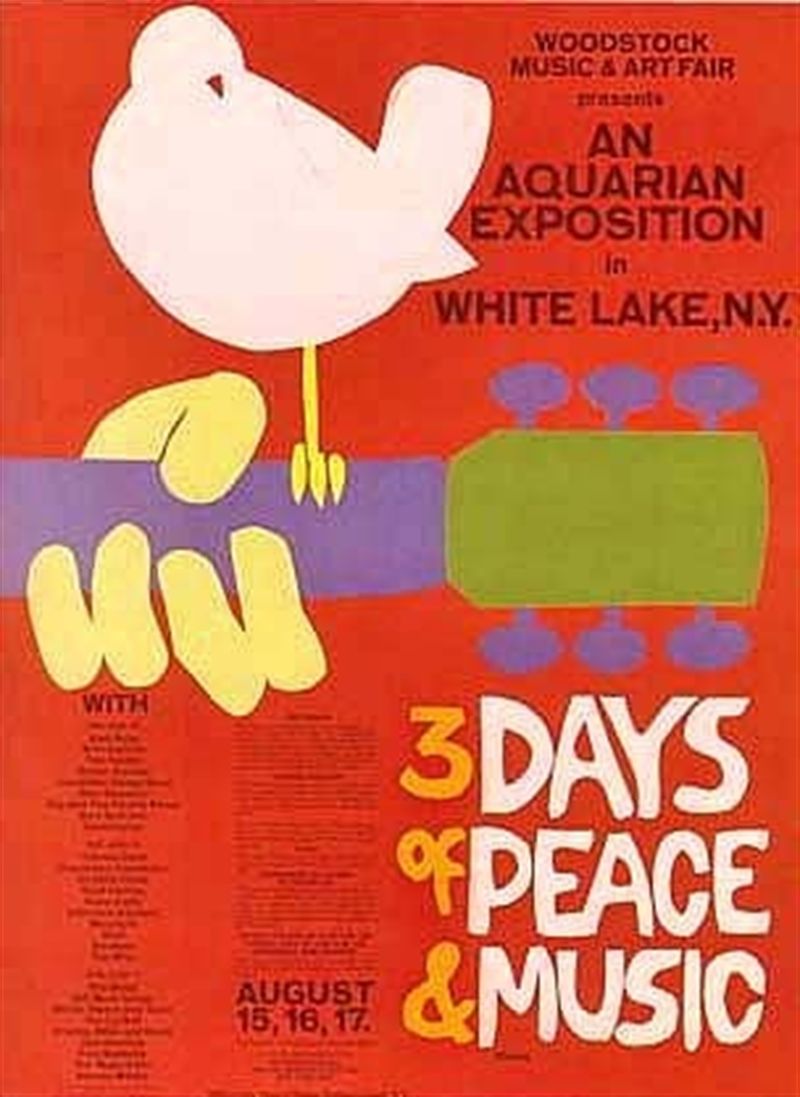 Originally uploaded Oct. 1, 2014
In this episode of Awesome Albums, I talk about one of the most important events of rock and roll history, the Woodstock Music and Art Festival. So many great artists performed there, and I wanted to make sure I covered EVERYONE.
I do not own the rights to any of the music or images.